The fashion industry is no stranger to absurdly-priced goods ($2 million dollar shoes, anyone?) But Louis Vuitton's new tote, designed by Comme des Garçons' Rei Kawakubo and priced at nearly $3,000 takes the cake, or rather... the cheese.
Kawakubo is one of six designers given the opportunity to put their spin on the patterned bag as part of the brand's Icons collection. And while they each have a unique look, we can't help but compare this hole-y bag to, say, a slice of Swiss cheese.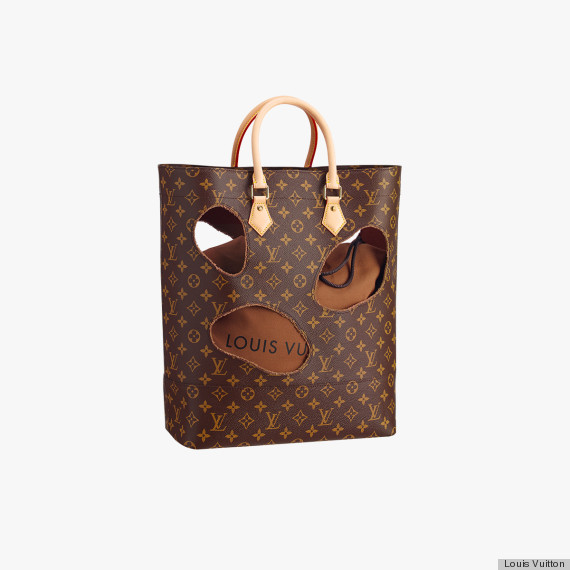 And as a comparison...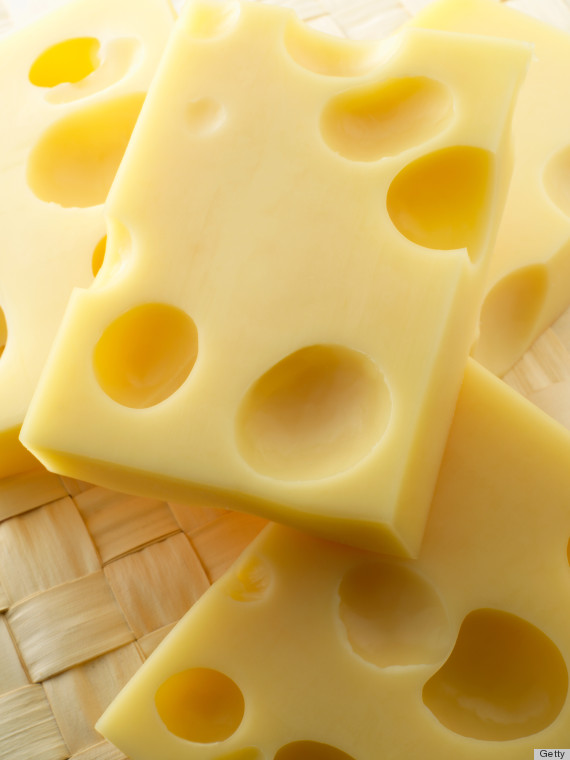 You may be thinking that $3,000 is far too much money to spend on a bag that is full of huge holes and looks like cheese. But consider that anything you do buy to put inside will likely fall out (even though the inner pouch is "secure"), you probably won't be spending money on much else anyway.
Of course, if the bag isn't quite out there enough for you, you can always buy the monogrammed Karl Lagerfield punching bag which, of course, is priced by request.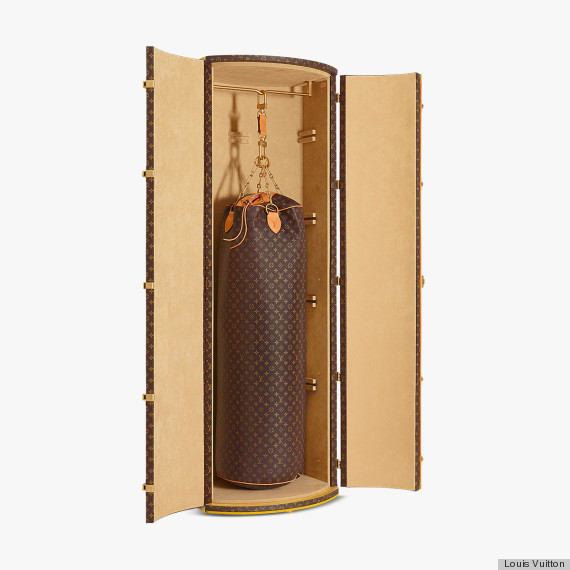 Head to Louis Vuitton to see the entire Icons collection.
(h/t Racked)
BEFORE YOU GO
PHOTO GALLERY
The Most Expensive Bags