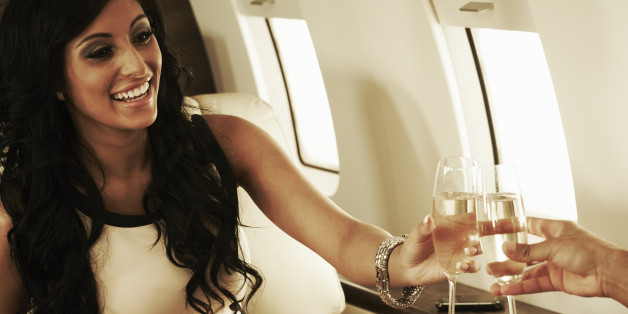 There are a slew of traits people look for in a potential mate: some want tall, dark and handsome, some want a person they can laugh with and other want IQs above 120.
Of course, adding a little extra wealth would just be icing on the cake. Money Magazine put together a list of the top cities to find rich bachelors and bachelorettes based on median incomes and the percentage of singles that live there.
Here are the top 10 (if you're looking for that sort of thing):
1. Brookline, Massachusetts
Population: 60,690
Median Income : $156,042
Single: 44%
2. Lower Merion, Pennsylvania
Population: 58,625
Median Income: $155,593
Single: 30%
3. Newton, Massachusetts
Population: 87,991
Median Income: $150,821
Single: 35%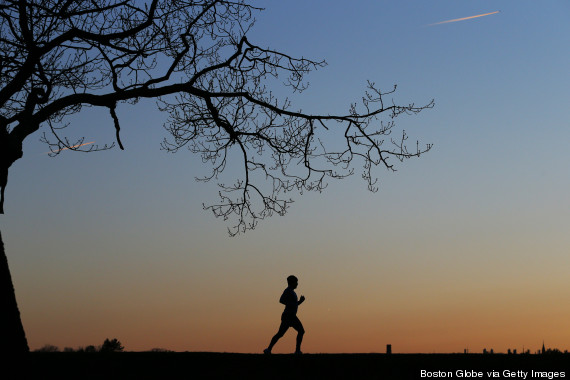 4. Arlington, Virginia
Population: 227,625
Median Income: $145,941
Single: 45%
5. Reston, Virginia
Population: 61,177
Median Income: $142,404
Single: 31%
6. Columbia/Ellicott City, Maryland
Population: 172,745
Median Income: $133,682
Single: 31%
7. Hoboken, New Jersey
Population: 51,824
Median Income: $125,938
Single: 57%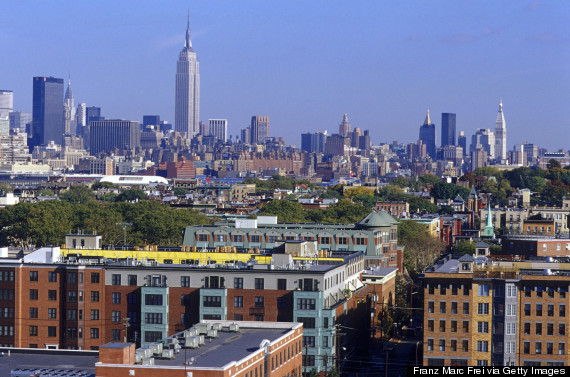 8. Bowie, Maryland
Population: 56,344
Median Income: $122,777
Single: 32%
9. Redondo Beach, California
Population: 68,203
Median Income: $118,893
Single: 35%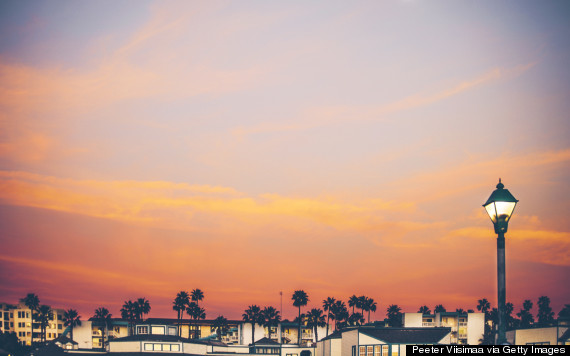 10. Mountain View, California
Population: 77,345
Median Income: $116,948
Single: 36%
For more info, head over to Money Magazine.
Keep in touch! Check out HuffPost Divorce on Facebook and Twitter. Sign up for our newsletter here.

BEFORE YOU GO
PHOTO GALLERY
Top 10 Cities For Singles 2014