What do Charles Darwin, Albert Einstein and Thomas Jefferson have in common? They all veered from the traditional path. So did Mark Zuckerberg, Sergey Brin and Larry Page, Bill Gates, and two men named Steve (Jobs and Wozniak.) They followed their own wisdom, they eschewed popular convention, they went against the grain, and listened to the beat of their own drummer. They understood the traditional rules -- and broke them. And succeeded. Wildly.
What can you learn by following their model? Lots. We joined forces with Sprint Business to laud these small businesses that went against the grain, and still made it. Big time.
1. Who: Fast Company Magazine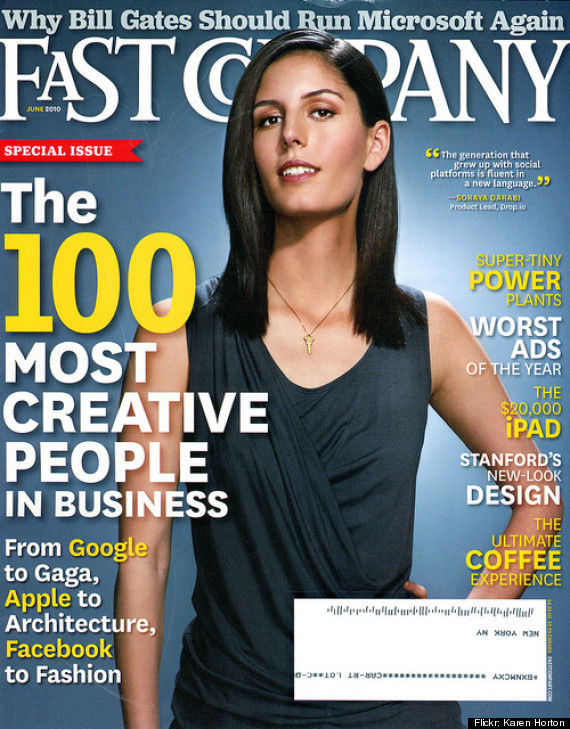 When Fast Company was first published in 1995, it was a radical shift from traditional business publications. The font and design were both different, as was the artwork and layout. They also gave away free subscriptions to thousands of business people; within half a year, other magazines were copying them. Today, Fast Company is one of the most popular business magazines, both in print and online.
2. Who: Facebook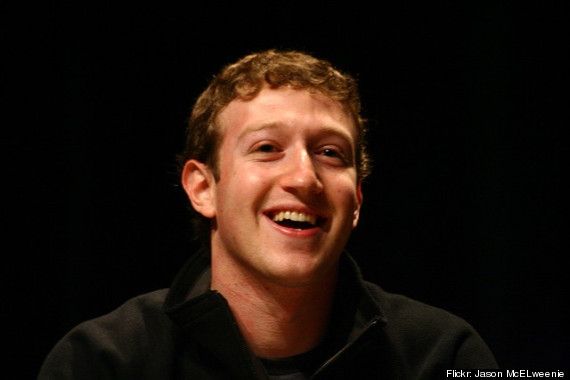 Most companies rely on advertising to spread their message, but not Facebook. According to CEO and President Mark Zuckerberg, a little less than ten percent of the pages are ads, "the average for search is about 20 percent taken up with ads… that's the simplest thing we could do," he said. "But we aren't like that. We make enough money. Right, I mean, we are keeping things running; we are growing at the rate we want to."
3. Who: Airbnb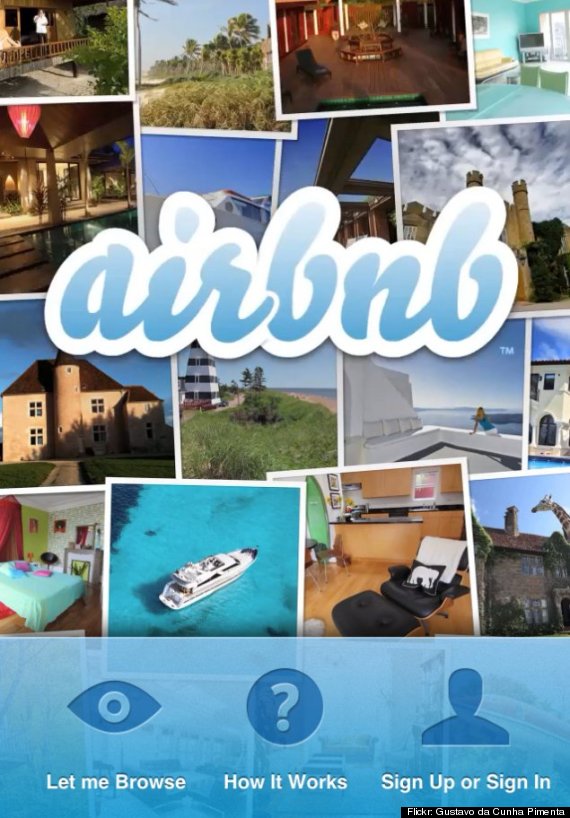 You've probably heard about AirBnB, the controversial short-term apartment rental service. The company, helmed by Brian Chesky, has come under fire for breaking city and state rental laws. But Chesky isn't too worried about that. "I want to challenge the status quo, but in a way that's constructive," he told the Wall Street Journal. 'We're not against regulation, we want fair regulation." He added: "We're trying to help take this from an activity that existed under the table with Craigslist and bring it out of the shadows. We want to work with cities to streamline the process for hosts to pay occupancy taxes."
4. Who: Ted Baker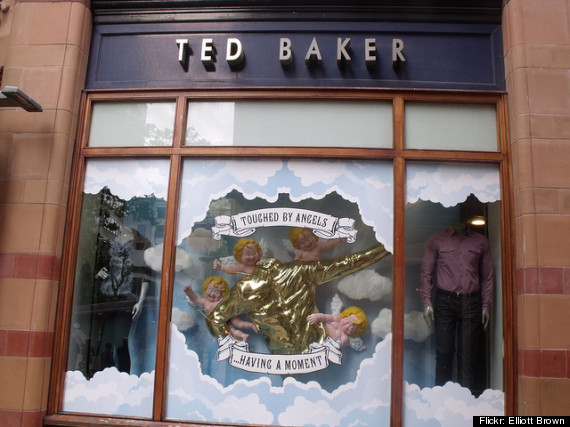 CEO Ray Kelvin has built one of the most successful global fashion brands in just ten years. By the time the company went public in 1997, it had revenues of $23 million; by 2012, that number jumped to around $750 million. Among his secrets to success? He didn't have stores around the world, preferring they remain special and unique. He refused to advertise. And he kept his mother on staff. He's also always on time. "I have never, ever met someone really successful who's late," he said. "It is so disrespectful of other peoples' time." He also didn't name the business after himself, choosing to remain anonymous.
5. Who: Apple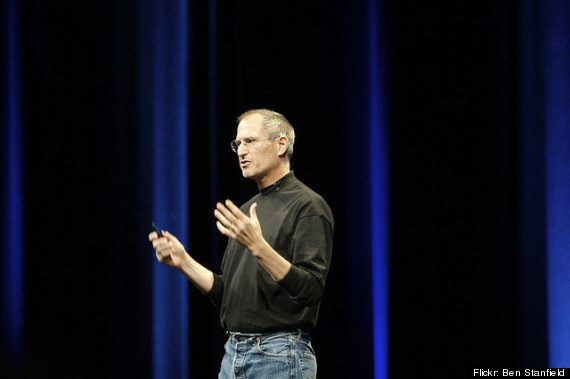 You may have heard of this little start-up, which sprang from a Cupertino, California garage in 1976. They completely revolutionized the tech industry by doing something that hadn't been done before. At the time, 21-year-old Steve Jobs and 26-year-old Steve Wozniak sold 50 units of the Apple I Computer for $500 each to a local retailer. The two men and a tiny team a built 50 computers in 30 days — by hand. You might just be reading this on one of their creations.
6. Who: Kara Goldin, CEO of Hint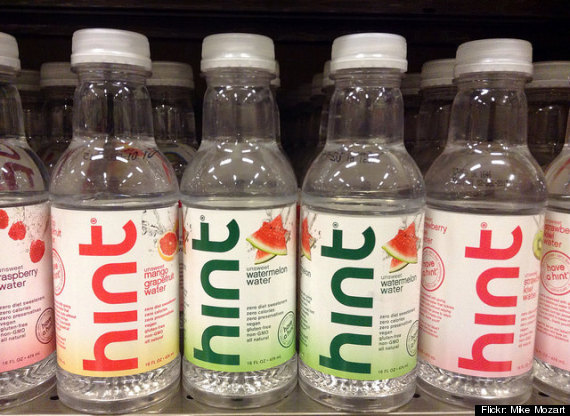 Most companies want to hire employees with experience in the industry. Not Hint founder and CEO Kara Goldin, whose water company is clearly disruptive. "When you are a disruptor, you purposefully need to think and act differently — to see the opportunity where others haven't looked," she said. "It is true in how you talk with your consumer, how you make your product and how you go to market. I have found that people from the industry have a very difficult time thinking another way."