We made it: The first part of the Season 2 cast of "True Detective" has been announced. Gone are the days of speculating and debating about which stars would replace Matthew McConaughey and Woody Harrelson at the center of the hit series. As it turns out, Colin Farrell and Vince Vaughn will star in the new season, with "additional" casting to come. (Like, the female lead, at least.) It was a long road to get here. In case you forgot about the insanity of the build-up, here is a not-so-brief history of all the rumors that littered the "True Detective" Season 2 psychosphere:
HBO renewed for Season 2
Back in January, when the first season was still airing, it became clear that the anthology crime series was a hit. HBO inked a deal for a second season with creator and writer Nic Pizzolatto, who was already working on drafts for the new plot.
The Internet exploded with #TrueDetectiveSeason2 wish lists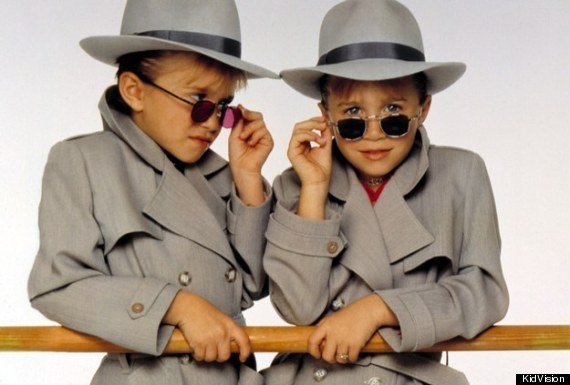 Remember when #TrueDetectiveSeason2 was the best hashtag on Twitter? Of course you do because everyone tweeted a wish list of casting choices for the second season.
Pizzolatto teased a female lead
The first season of the anthology received a handful of criticism for its treatment of women and lack of strong female characters. Pizzolatto responded with a tweet alluding to possible female cast members for the next season, but he soon after deleted it.
"Hard women, bad men"
In March, Pizzolatto spilled details about the second season in an interview with HitFix: "This is really early, but I'll tell you [it's about] hard women, bad men and the secret occult history of the United States transportation system."
Jessica Chastain rumored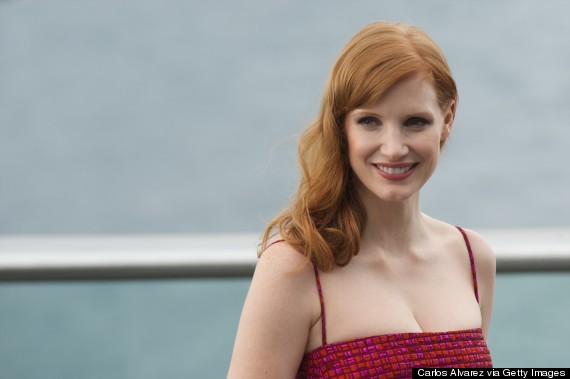 Nerdist reported in late May that Jessica Chastain had been offered a leading role in the second season. The Internet went crazy (who wasn't excited for that one?), but her publicist and HBO soon put out the fire, denying her involvement in the project.
Brad Pitt rumored
This rumor seemingly came out of nowhere, but we can understand why: One, because that would be pretty epic, and two, practically every A-lister was rumored to be involved, so why not Pitt?
Joaquin Phoenix, Josh Brolin & Christian Bale rumored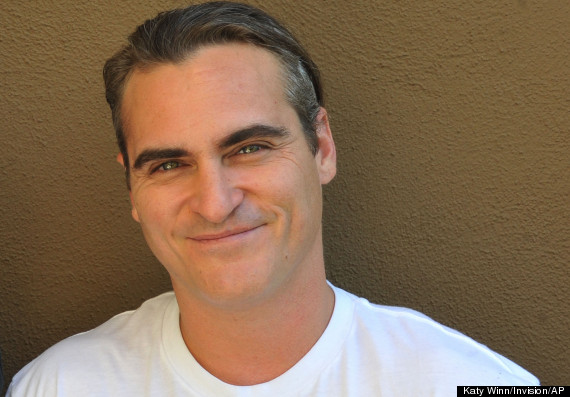 A few days after the Chastain rumors, more unofficial reports surfaced that Joaquin Phoenix, Josh Brolin and Christian Bale had been offered roles. Reps for Bale revealed he wouldn't be involved in the series. Around the same time, Pizzolatto told NPR that Season 2, set in California, would have three leads.
Not all female leads
While the world was hoping for a pair of female detectives for Season 2, Pizzolatto killed those dreams in June. Speaking at the Banff World Media Festival, the creator said none of the rumors circulating were true. "There is a strong (lead) female character," Pizzolatto said. "But I wouldn't say it is female-led or anything like that."

Now it's four leads
Pizzolatto either loves to mess with us, or changes his mind a lot. Soon after the last reveal, the creator told The Daily Beast that there would be four leads in the new season.
HBO says cast will be revealed soon
Remember back in July at the Television Critics Association press tour when HBO said they would announce the Season 2 cast within the "next week"? Nice job on that timeline, guys.
Colin Farrell & Taylor Kitsch rumored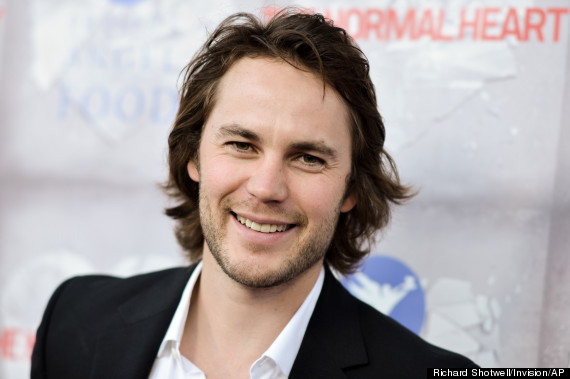 In July, The Wrap reported that Farrell and Kitsch had both been offered roles. It was rumored Farrell was tapped for the lead while Kitsch was being considered for the younger male lead, a part Garrett Hedlund had also been in talks for.
Ewan McGregor rumored
A few days later, Ewan McGregor's name was added to the list of potential leads. A source told The Daily Star that McGregor and Pizzolatto were going to meet personally to discuss the role.
Vince Vaughn rumored
The Vince Vaughn rumor popped up in August when Deadline.com reported that the actor was "looking very good" to join the season. Then, we debated this casting possibility.
Elisabeth Moss & Michelle Forbes rumored, plus plot details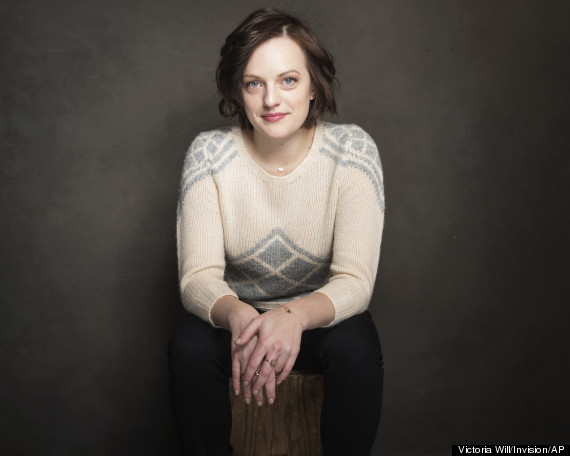 The Wrap dropped Elisabeth Moss' name into the mix soon after the Vaughn rumors circulated, saying that she was up for the female lead along with Michelle Forbes of "The Killing." The site also revealed character names, saying that Vaughn was being tapped for Frank Semyon, a gangster-turned-businessman. Farrell was to play Ray Velcoro, a damaged man, the female lead was Ani Bezzerides, a no-nonsense sheriff, and the younger male character would be military vet Paul Woodrugh. Two of those four names wound up being accurate, so it seems like Ani and Paul are likely to show up next season as well.
Rachel McAdams rumored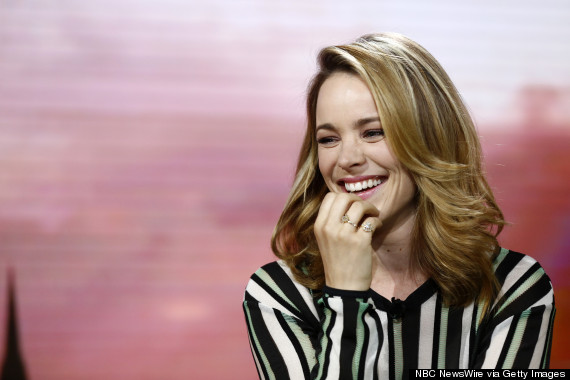 In early September, Rachel McAdams' name joined the overflowing list of possible actors, further proving that an end to these rumors was less likely than catching the Yellow King.
Elisabeth Moss denies rumors
The "Mad Men" actress told the New York Post she was "flattered," but that the reports were only rumors.
Seven more actresses rumored
Earlier this month, seven more actresses were rumored for the tough female sheriff role. They included Rosario Dawson, Brit Marling, Malin Akerman, Oona Chaplin, Kelly Reilly, Jamie Alexander and Jessica Biel.
Colin Farrell spills the news
Colin Farrell must have been really excited about being cast on the show because he discussed his participation before HBO could announce it. The Sunday World revealed that that the actor confirmed his casting in an interview. "I'm doing the second series. I'm so excited," he said. Was this all a part of the plan, or did Farrell speak too soon?
HBO finally announced it!
HBO finally made their long-overdue announcement of two of the leads this week putting (most of) the rumors to rest. Now we only have the female lead and the Paul Woodrugh character to worry about. Once there was only dark, but if you ask us, the light's winning.
Keira Knightley rumored
Oh wait, we're not done guys. Keira Knightley's name was recently added to the mix for the female sheriff role. This is truly never-ending ...
BEFORE YOU GO
PHOTO GALLERY
"True Detective"