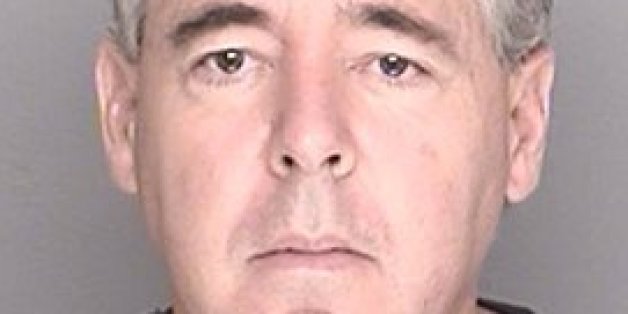 A California man is in jail after police said they discovered he had molested five children and fear there could be more victims.
Santa Barbara resident 63-year-old Joseph Hyde was arrested two weeks ago on sexual molestation charges. On Wednesday, the sheriff's department released a statement regarding the arrest.
An investigation began last July into the alleged abuses. Authorities said that during the course of the investigation, they discovered Hyde may have sexually molested at least five children over the span of several decades.
The children ranged in ages from 2 to 14 years old, according to KEYT.
Along with charges of lewd and lascivious acts with a child, Hyde has also been charged with showing pornography to one of his alleged victims.
Detectives said Hyde knew his victims, and at least one of them lived as far as Oregon.
Hyde has pleaded not guilty to the charges, and is currently in custody with a bail set at $5 million, according to KSBY.
The suspect is due back in court next month. Authorities have asked that anyone with information about more potential victims call 805-681-4150. Anonymous tips can also be placed to 805-681-4171.
Like Us On Facebook |

Follow Us On Twitter |

Contact The Author