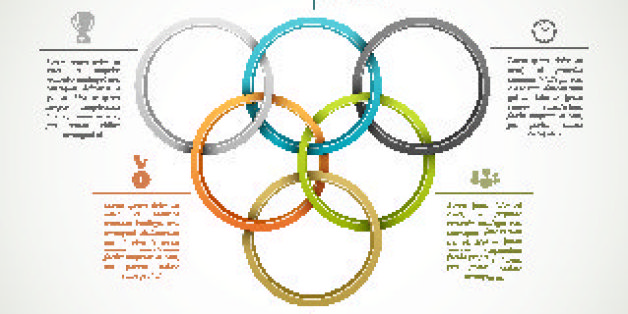 In an amazing move for lesbian, gay, bisexual and transgender (LGBT) athletes everywhere, the International Olympic Committee (IOC) has taken steps to ensure that future host cities of the Olympic Games cannot discriminate against queer competitors.
Earlier this year, public outrage overshadowed the 2014 Winter Olympic Games in Sochi, Russia in wake of the nations anti-gay "propaganda" law. This legislation enabled a culture of fear and violence for LGBT Russians, and at the time raised concerns for the safety of LGBT athletes competing in the Games.
In light of this, the IOC has added an anti-discrimination clause to the contract host cities of future Games must sign. The move comes after almost 80,000 All Out members called for such an ordinance to be added and advocacy groups All Out, Athlete Ally, and Human Rights Watch sent an open letter to the IOC president.
"This is a significant step in ensuring the protection of both citizens and athletes around the world and sends a clear message to future host cities that human rights violations, including those against lesbian, gay, bisexual, and transgender people, will not be tolerated," Andre Banks, co-founder and executive director of All Out, said in a statement. "This is a particularly important moment for the world's lesbian, gay, bisexual and transgender citizens who face discrimination and persecution not only in Russia but in countries all over the world. We will continue working to make sure this change is powerfully enforced -- these new rules must prevent a replay of Sochi."
For more from All Out head here.
BEFORE YOU GO
PHOTO GALLERY
LGBT Athletes