Whether it's a revamped corner of New York or an up-and-coming Midwest town, it seems like there's always a new "hip" neighborhood or "it" city to visit. Which had us thinking about the coolest cities to visit right now.
After much map-scouring and a sprinkle of savvy, here are our conclusions:
1. Kansas City is THE place to be.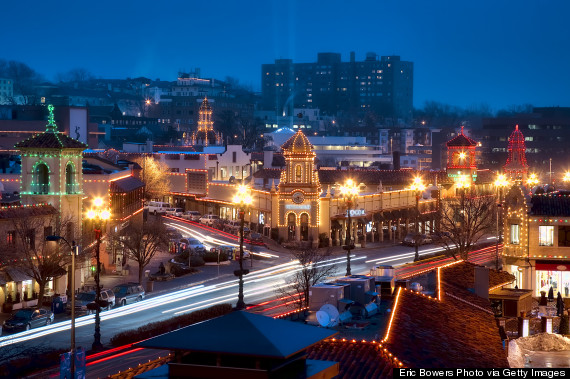 Get to the Green Lady Lounge for some jazz, eat awesome BBQ at Q39, and don't forget to check out the historic City Market. The food is amazing, nearly everything is affordable, and the people are nice.
2. It seems like everyone's moving to Richmond.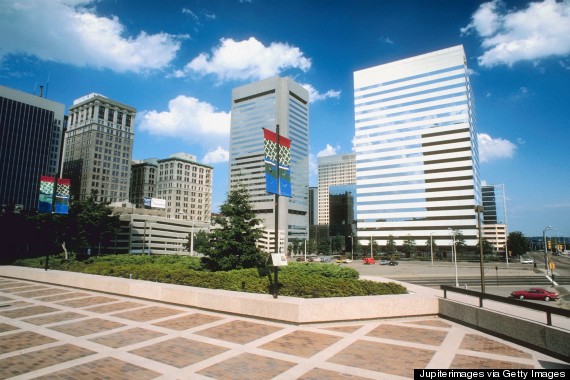 Richmond has one of the best neighborhoods for millennials, but we also love it for its old-timey charm. Stay in the Jefferson Hotel, plan a visit to the HogsHead Cafe for some smokin' BBQ, and check out one of the many beautiful college campuses located nearby. BONUS: Richmond is now officially recognizing Sept. 17 as "Foo Fighters Day RVA."
3. Charlotte is the new Atlanta.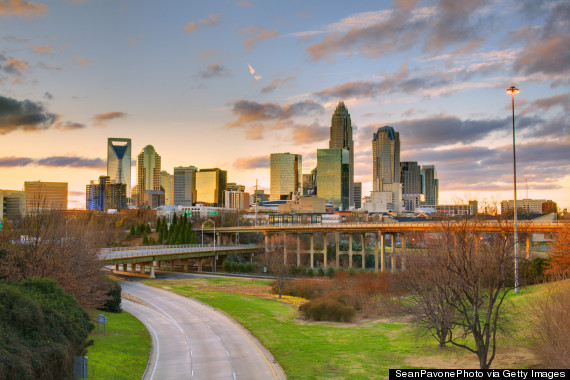 Atlanta has reigned supreme as the major Southern city to visit for pretty much ever, but Charlotte is quickly catching up. With the addition of the new BB&T Ballpark, a buzzing nightlife scene geared toward professional singles AND the return of the original Hornets team name, Charlotte is lookin' good.
4. San Diego is the new Silicon Valley.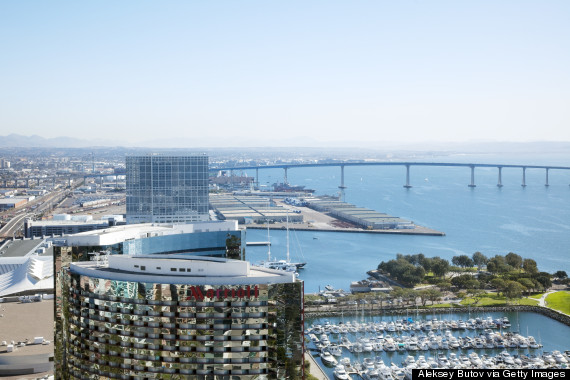 Forbes placed San Diego at the top of its "Best Places to Launch a Startup in 2014," but we've included it on our list since we're in need of some extended sunshine. Venture to Balboa Park to check out a museum or go for a whirl on the carousel, then head over to the historic Gaslamp Quarter for some awesome shopping. San Diego also has 70 miles of perfect coastline, so feel free to skip the shops and soak up some sun instead.
5. And Minneapolis is the new... everything.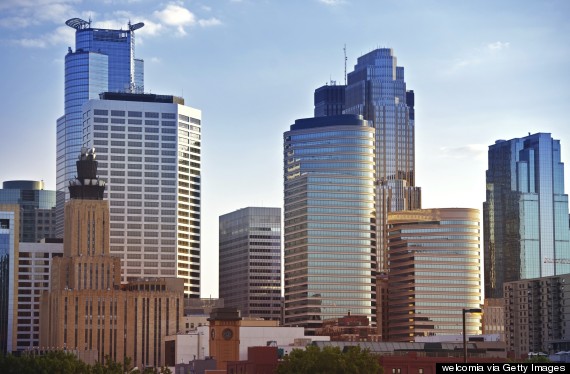 It may feel strange to to put "hipster" and "Minneapolis" in the same sentence, but the city is becoming trendier by the second. Between Minneapolis' awesome music scene, wealth of vintage stores and pro teams in pretty much every league, there is literally something for everyone.
BEFORE YOU GO
PHOTO GALLERY
Top Neighborhoods For Millenials