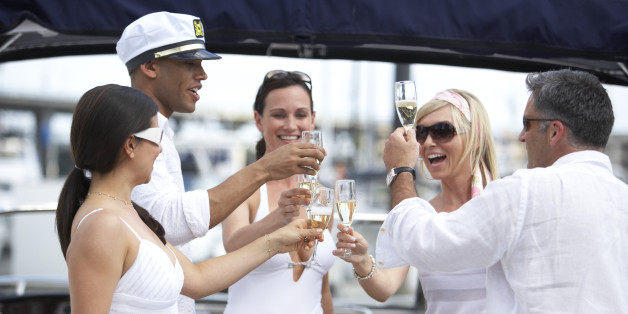 It's time to chart the course for the yacht and fuel up the Gulfstream.
Tucked inside an 87-page billionaire census report, published by market research firm Wealth-X and Swiss bank UBS, is a social calendar of all the events frequented by those with 10-figure net worths.
We didn't even know that snow polo existed.