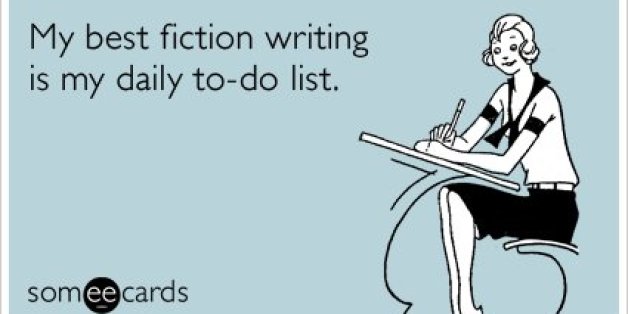 Happy New Year! Happy first week of Fall! Happy new iPhones! What a happy week we had!
Or ya know, if you're not Jewish, you didn't celebrate the new year. If you're allergic to all things pumpkin spice, you were NOT excited about Fall. And if you got a new iPhone, it's probably bent, so scratch that, too. If these all apply to you, sorry, your week must have sucked.
But, wait! It's not too late to turn your week around. Send someone a funny Someecard and you'll feel great about yourself, therefore leading to happiness. Check out the funniest cards of the week below. Our work here is done.
PHOTO GALLERY
Someecards 9/26
BEFORE YOU GO
PHOTO GALLERY
Inappropriate Vanity Plates