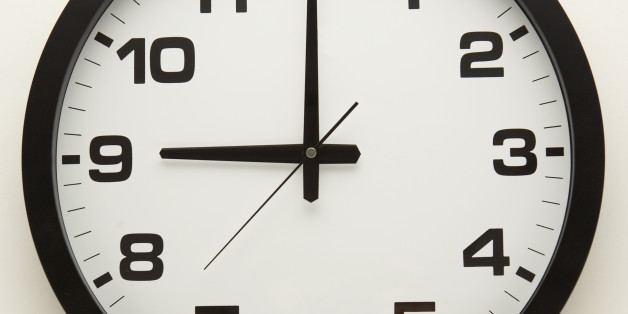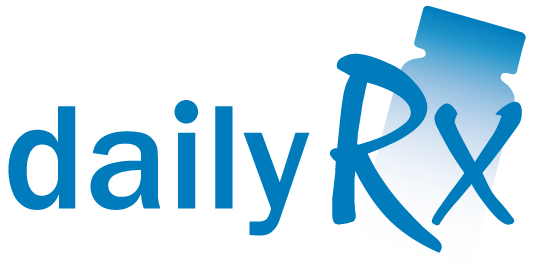 By Natalie San Luis
Working overtime may result in a bigger paycheck, but it may also be linked with serious health problems.
A recent review of past studies looked at the health effects of working overtime. Specifically, the researchers looked at whether the health effects of working long hours differed in people of different socioeconomic statuses.
The study authors found that low-income people doing manual work who had longer shifts were more likely to develop type 2 diabetes than people working 35 to 40 hours per week.
More from dailyRx:
Irregular Shift Work May Be Linked to Diabetes
Stars with Diabetes
Weight Loss Tips for People with Diabetes
Type 2 diabetes occurs when a patient becomes resistant to insulin, the hormone that regulates blood sugar and metabolism.
An editorial about the research suggested that "work factors affecting health behaviours and stress might need to be addressed as part of diabetes prevention."
The research was led by Mika Kivimaki, PhD, of University College London in the United Kingdom.
The research authors studied data from four published studies and 19 studies with unpublished data. In total, the studies involved 222,120 people from around the world who were studied for an average of 7.6 years.
Over the course of the study, 4,963 people developed type 2 diabetes.
Compared with people who worked 35 to 40 hours a week, people who worked more than 55 hours weekly were 7 percent more likely to have diabetes, the study authors found.
Also, people in lower socioeconomic groups working long hours had about a 30 percent increased risk of diabetes — compared with people working 35 to 40 hours weekly.
The study authors concluded that working long hours alone did not lead to a substantially increased risk of diabetes. However, the combination of a manual or industrial labor and long hours may put people at a much higher risk.
The corresponding editorial was written by Orfeu M. Buxton, PhD, of Harvard Medical School, and Cassandra A. Okechukwu, ScD, of the Harvard School of Public Health — both in Boston.
Drs. Buxton and Okechukwu described long work hours as "toxic."
Workers in a higher socioeconomic group "have additional capital, social, or other resources at their disposal that might mitigate the effects of long working hours," they wrote.
They wrote that the raised risk could be the result of schedules that disrupt sleep patterns, loss of sleep and extra stress.
The review and editorial were published Sept. 24 in The Lancet Diabetes & Endocrinology.
The study authors noted many funding sources. They included the Medical Research Council, Economic and Social Research Council, British Heart Foundation and US National Institutes of Health, among others. The authors disclosed no conflicts of interest.
BEFORE YOU GO
PHOTO GALLERY
Kinds Of Food Poisoning You Should Know About (And Avoid)