It's not always beautiful, and sometimes it's downright disgusting.
But for those quirky travelers who looove airplane food, good news: it may soon be headed to a doorstep near you.
A new service called Air Food One is currently delivering the ground-level equivalent of airline meals to households in Germany.
We're talking some (loosely translated) "grilled codfish," "filled ravioli" and "chicken breast with pepper cream sauce" -- on your very own kitchen table. What a lucky day!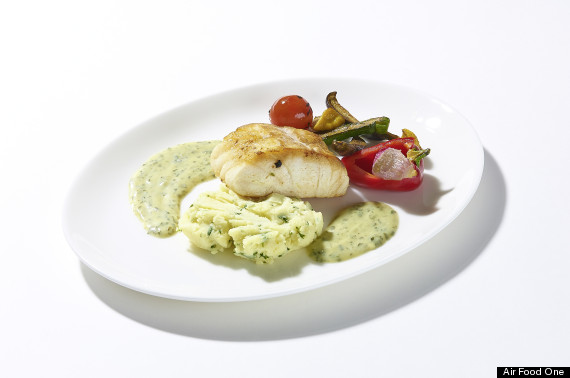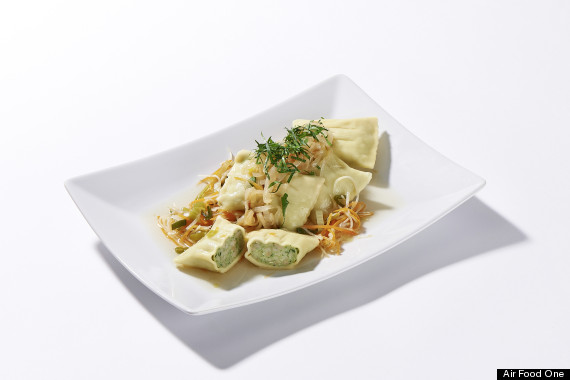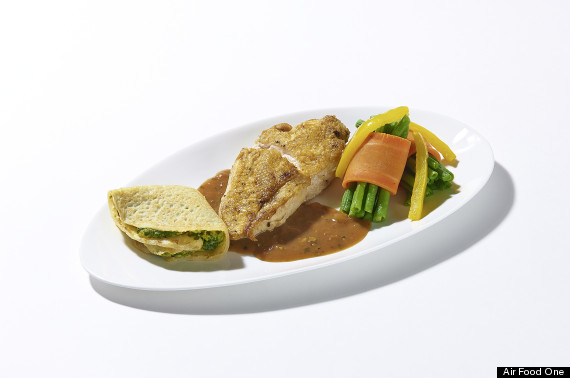 Air Food One is the result of a partnership between site Allyouneed.com and LSG Sky Chefs, the company that dreams up menus for Lufthansa.
On the Air Food One website, customers choose between vegetarian or classic meals. Then, every Wednesday, they receive a meal at their doorsteps, ready for heating and eating. The service costs between $11 and $13 per plate.
The meals are inspired by business-class meals on planes, Allyouneed spokesperson Max Thinius told HuffPost Travel via email. The difference is that they're made shortly before arriving at the customers' homes and are never frozen.
"You find the meals on planes, exactly that way," Thinius said. "[Air Food One] is just fresher."
The entrees do look somewhat similar to the business class offerings on Lufthansa.
Currently, the Air Food One service is offered only in Dusseldorf and Cologne, Germany in what Thinius calls a "pre-pre-pilot test." If the response is favorable, Air Food One will consider expanding.
And as for the rumor that the meals are just leftover airplane food on its way to the trash? Not so.
"We prepare them in a little different way," Thinius said.
BEFORE YOU GO
PHOTO GALLERY
Airplane Foods