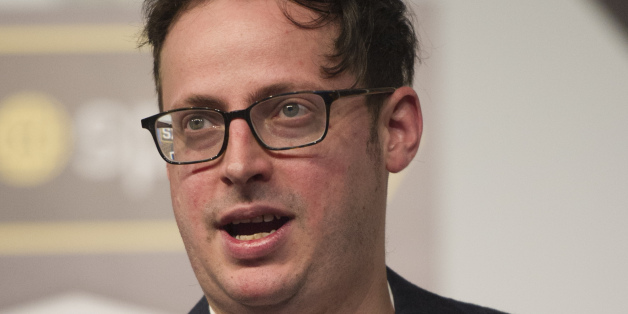 Nate Silver's FiveThirtyEight website launched with much fanfare back in March. Silver was seen as a new media sensation, someone prepared to upend the stale worlds of political analysis and sports reporting with his data-heavy style.
So, how's that going? Well, if you believe insiders at ESPN who talked to The Big Lead last week, not too well:
Inside ESPN, there has been a lot of talk about the struggles of Nate Silver's 538 website. It hasn't even been online for a year yet, but from lack of revenue to lack of traffic to lack of advertising, it is already being billed as a "disaster" by some at the network. (An ESPN spokesman said Friday about 538: "Traffic is ahead of where it was with the New York Times.")
Whatever's happening behind the scenes, ESPN president John Skipper recently defended Silver in an interview with Re/Code. Asked about the seeming lack of buzz around FiveThirtyEight (as opposed to, say, Ezra Klein's Vox, which has already turned into a love-it-or-hate-it litmus test for much of the chattering class), Skipper said Silver was doing what he should be doing.
"His only guidance from me is, 'Please create the best possible site you can create, and the most fascinating, interesting articles,'" he said.