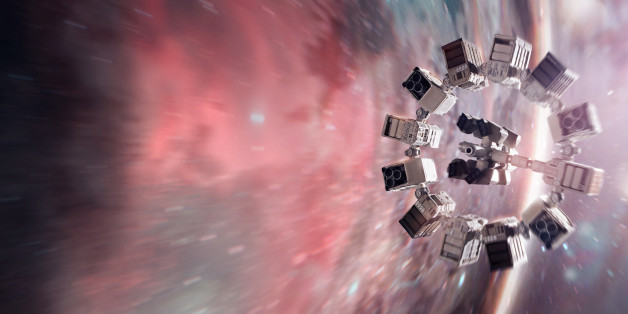 Christopher Nolan's "Interstellar" was not the surprise screening at this year's New York Film Festival, but that didn't stop director Noah Baumbach from making a joke about the forthcoming blockbuster.
"I'm here to present Christopher Nolan's 'Interstellar,'" Baumbach said before the screening on Sunday night. Baumbach was on hand to introduce his latest comedy, "While We're Young," a 2015 release that was a secret late addition to the prestigious festival. (It's also a fantastic movie.) That means "Interstellar" fans will have to wait a little longer to see what Nolan has cooked up. Judging from the new television spot that debuted over the weekend, it'll be worth the anticipation.
"Interstellar" arrives on Nov. 7.
BEFORE YOU GO
PHOTO GALLERY
Celebrity News & Photos