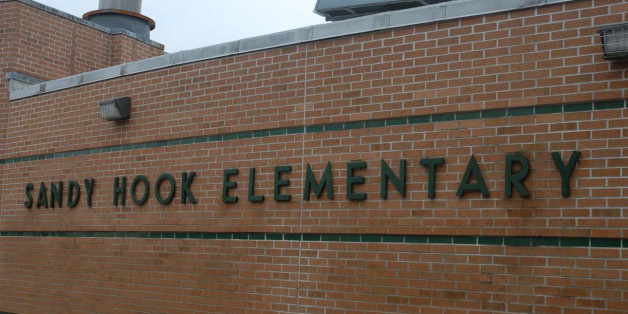 By Richard Weizel
MILFORD, Conn., Sept 30 (Reuters) - A U.S. home-schooling advocacy group on Tuesday criticized a proposal for closer monitoring of home-schooled students, likely to be made by a Connecticut panel charged with improving school safety following the 2012 Newtown massacre.
Noting that the 20-year-old gunman who shot dead 26 people at Sandy Hook Elementary School had been home-schooled for part of his time in high school, the panel said it would likely advise Connecticut Governor Dannel Malloy to order more oversight of home-schooled students to ensure that "significant emotional or behavioral problems" do not go unaddressed.
The Home School Legal Defense Association, which claims some 83,000 U.S. members, said it would resist any efforts to increase scrutiny of home-schooled children.
"To assert that there is any connection between home-schooling and violence in public schools is simply ludicrous," Dewitt Black, the group's senior counsel, said in a statement.
He said the association would "vigorously oppose any effort to subject home school students to involuntary mental health screenings and any attempt to deny parents the constitutional right to choose home-schooling."
The Sandy Hook Advisory Commission's final report, due to be submitted to Malloy within days, is likely to recommend that the state require individual educational plans for home-schooled students with "significant emotional or behavioral problems," according to a description of the proposal disclosed at a meeting in Hartford last week.
The Newtown gunman, Adam Lanza, had attended Sandy Hook. His mother, Nancy, took him out of school in the 10th grade and home-schooled him.
The day of his rampage, Lanza shot his mother dead at their home before moving on to the school where he killed 20 first-graders, ages 6 and 7, and six staff members before turning his gun on himself as police arrived. (Editing by Scott Malone and Mohammad Zargham)
BEFORE YOU GO
PHOTO GALLERY
Funds For Newtown Shooting Victims