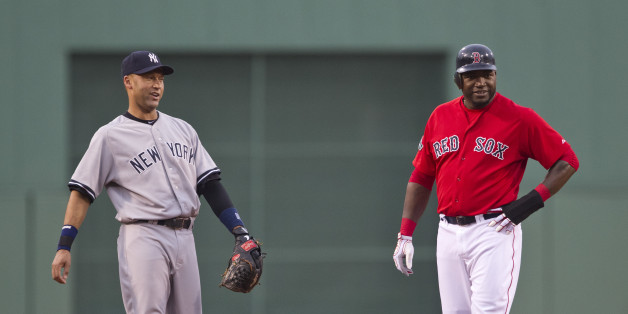 The New York Yankees and Boston Red Sox are usually fixtures of October baseball. Between them, the rivals have represented the American League in 10 of the last 18 World Series. But both will be watching the 2014 postseason from home.
This will mark the first time since 1993 -- a stretch of 21 seasons -- that these storied franchises will be sidelined.
To get a better sense of just how along ago it was that both the Yanks and Sox sat out the postseason, here is a look back at the world was like in October 1993.
PHOTO GALLERY
The Last Time The Yankees & Red Sox Missed The Playoffs...