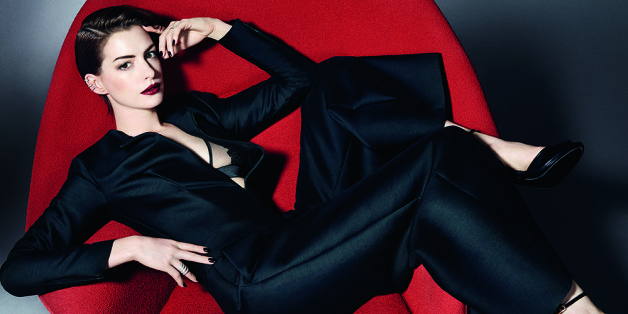 Some actors dream of the success Anne Hathaway has already seen during her impressive film career. But as the cover star of Elle U.K.'s November issue, Hathaway told the magazine that dealing with life in the limelight isn't always easy.
"This fame thing? Fucked me up for a really long time," the 31-year-old admitted to Elle U.K.
She continued, "I didn't know how to do it. I didn't know how to engage with it. It stressed me out. And people would say, 'You just have to be yourself,' and I was like, 'But I don't know who that is yet!'
This might explain why, in January 2014, Hathaway told The Huffington Post that she felt people "needed a break from her," and went on a short hiatus following her 2013 Oscar win for her role in "Les Misérables."
Now, however, the actress is ready to reemerge on the big screen, starring alongside Matthew McConaughey in "Interstellar," which hits theaters on Nov. 7. Judging by what she told Elle U.K., it seems Hathaway is more confident than ever:
"I've realized that I don't need validation from anybody. At all. I'm not sitting here now worrying, 'What do you think of me?' With all due respect, you seem like a lovely lady, but I don't need you, or anyone else, to like me," Hathaway said. "And that's so liberating. It's a big reveal, man."
Read the full interview with Hathaway in the November issue of Elle U.K., on newsstands and available as a digital edition on Oct. 2.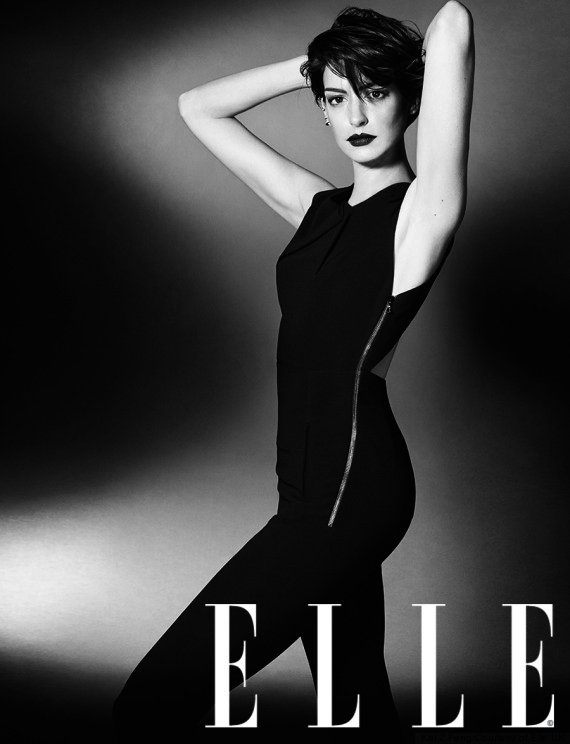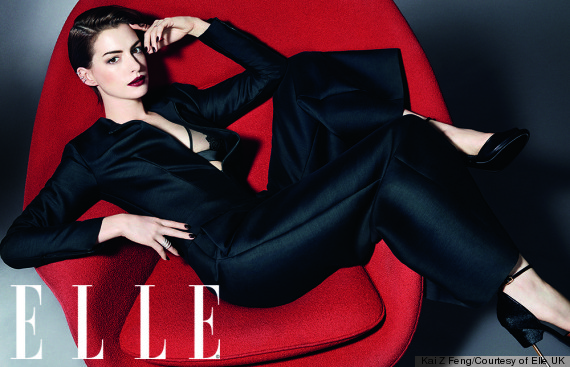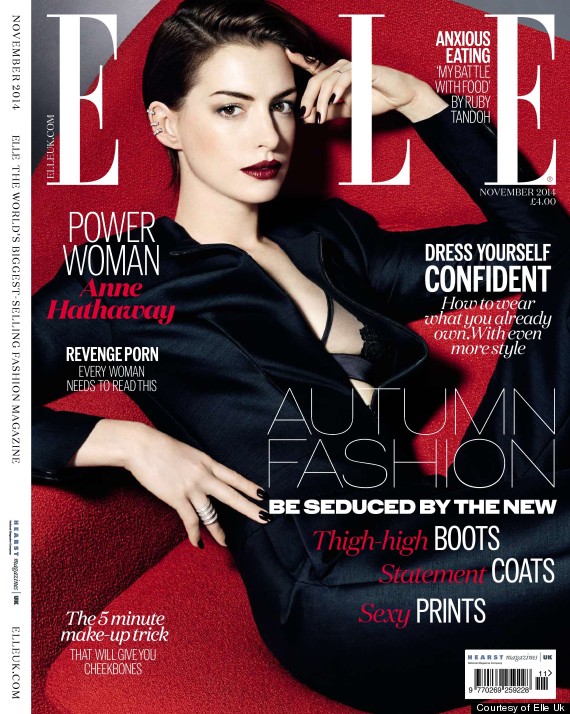 BEFORE YOU GO
PHOTO GALLERY
Anne Hathaway's Style Evolution