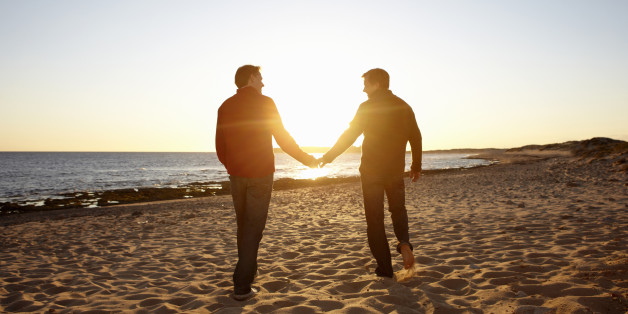 San Francisco and Los Angeles have been seen as progressive hotspots for some time, but California is becoming an even more awesome place to be a lesbian, gay, bisexual or transgender (LGBT) person, thanks to some statewide legislative efforts, as a whole.
And it isn't just the 2013 re-introduction of marriage equality after the U.S. Supreme Court struck down the state's voter-approved ban on same-sex marriage, Proposition 8, although that's certainly significant. On Sept. 30, the University of California aimed to set "the gold standard" in terms of LGBT issues by introducing more gender-neutral restrooms and allowing students across its 10 state campuses to update their personal records with a preferred name that does not necessarily match their legal name.
Meanwhile, there's also a new statewide ban on "trans panic" and "gay panic" defenses in criminal courts and, although not LGBT-specific, groundbreaking legislation for sex workers -- both of which are a first for the U.S.
Here are 5 great reasons why California is become an even more awesome place to be LGBT:
PHOTO GALLERY
5 New Reasons Why California Is A Great Place For LGBT People