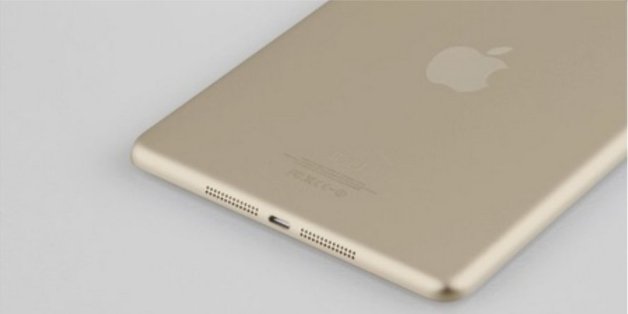 You asked for it. Now, you might get it. Gold iPads.
Apple is planning to add a gold option to its line of full-sized iPads, Bloomberg reported late Tuesday. The next iPad Air will be available in the same colors as the iPhone 5S, according to Bloomberg, which cited people familiar with the company's plans. The iPad Air starts at $499.
An apple spokesperson declined to comment to The Huffington Post.
Nobody's buying iPads anymore. But maybe, just maybe, people will start buying them if they are covered in gold. Earlier this year, Apple reported a 16 percent decrease in iPad sales. And while other tablets are getting cheaper and cheaper, the iPad stays expensive.
This isn't the first time we've heard rumors about a gold iPad, so maybe don't get too excited. Last year, leaked photos claimed to show a gold iPad Mini 2. Not only is there nothing called an iPad Mini 2, but we've also yet to see a gold iPad. Maybe this time, things will be different.