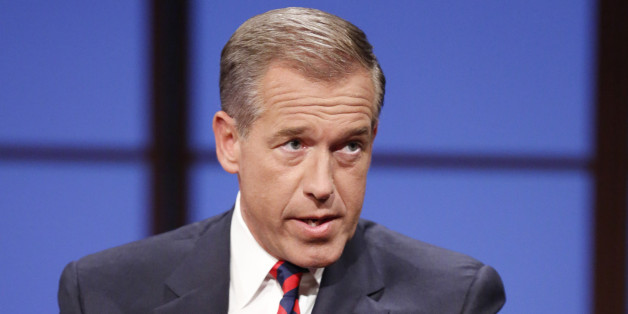 When big news happens, Brian Williams wants to be there. Which is one of the reasons he no longer drinks alcohol, the "Nightly News" anchor revealed.
Williams said in a Facebook chat Wednesday that while he used to drink, he doesn't anymore, and never really "loved it" anyway.
But the reason he avoids it now is really only something a top network news anchor can say.
"I figure since I never know when news is gonna break out...and I so often need to drive and/or think straight...its an easy thing to do without!" he said.
Check out his full Facebook chat here.