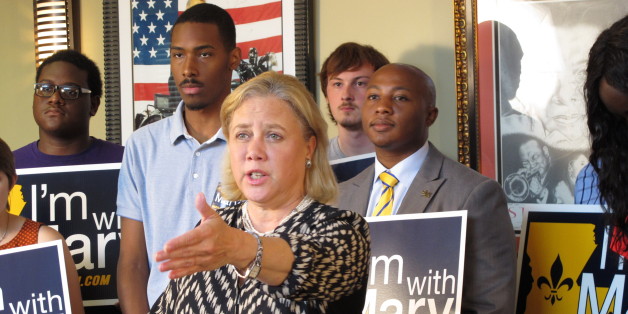 Republicans are anticipating that they'll be able to wrest control of the U.S. Senate from Democrats, as they have to net just six seats to win the majority.
However, 30 days out, that outcome is complicated by two factors: the continued resilience of Democratic incumbents in red states and the unexpected nature of Kansas' Senate race. HuffPost Pollster, which combines all publicly available polling, puts the likelihood of Republican control of Congress' upper chamber in 2015 at 54 percent.
Below is a look at the races that will decide whether President Barack Obama faces an entirely Republican Congress, or just a GOP House of Representatives, in the last two years of his term.
PHOTO GALLERY
U.S. Senate Seats Most Likely To Flip In 2014