What day is it, you ask? What day is it?
In the words of Aaron Samuels, dear readers, "it's October third," and in internet land that makes it National Mean Girls Day. It's hard to believe that ten years ago Cady Heron moved from the insular womb of homeschooling into the wild jungle that is public high school. It's safe to say, none of have been the same since.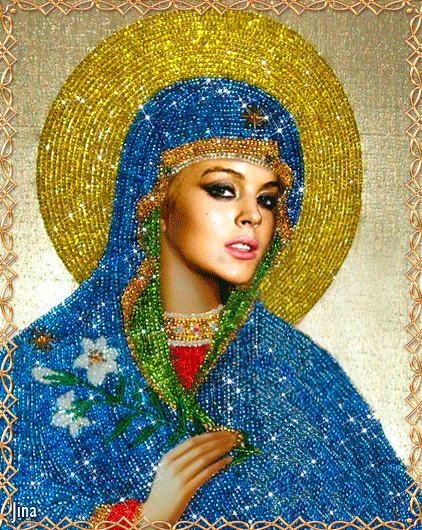 Every October third, Tumblr users fan out with GIFs, quotes and glorious works of art. In honor of this most holy tenth anniversary, Tumblr's Annie Werner has created a digital art gallery, so all "Mean Girls" devotees can display their most fetch artistic creations to the world wide web.
If you're itching to ring in the 10th anniversary of Tina Fey's filmic masterpiece with Janice Ian, Gretchen Wieners, Coach Carr and the gang, look no further. Tumblr's got all the sparkly, meme-filled, burning nostalgia a girl could want. Now all you have to do is bake a cake filled with rainbows and smiles for everyone to eat and be happy, and you've officially got yourself a "Mean Girls" celebration!
BEFORE YOU GO
PHOTO GALLERY
Mean Girls 10 Years On - Where Are They Now?