When it comes to picking an outfit, black is usually a safe bet. It's classic, it's timeless and it's oh-so-flattering.
But just because you're wearing a neutral hue doesn't mean things can't go wrong. And if you take a look at this week's worst-dressed list, you'll see what we mean.
Selena Gomez's black jumpsuit desperately needed to be tailored before she wore it in public, while Miranda Kerr's lacy gown clearly belonged in the bedroom, not on the red carpet.
Check out the worst-dressed stars of the week and let us know if you agree with our picks.
Selena Gomez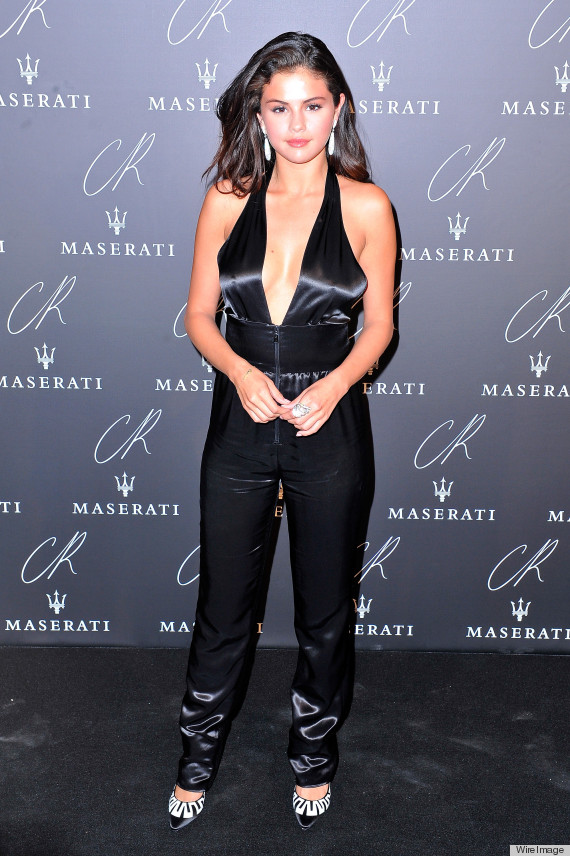 We know the former Disney star can do better than this. Her ill-fitting jumpsuit isn't doing her any favors. The pants are pooling at the bottom, the top is gaping in the chest area and the material looks flammable.
Zendaya Coleman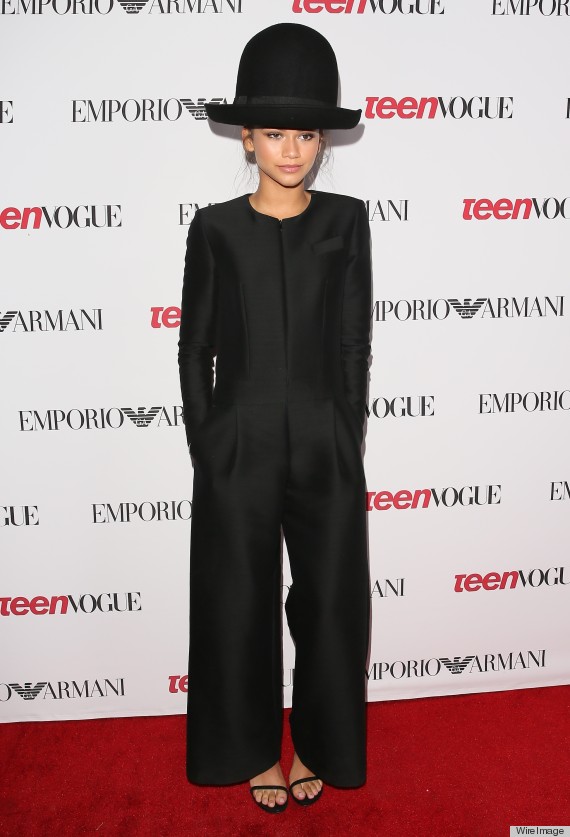 Unless you're Pharrell, this ain't gonna work.
Cara Delevingne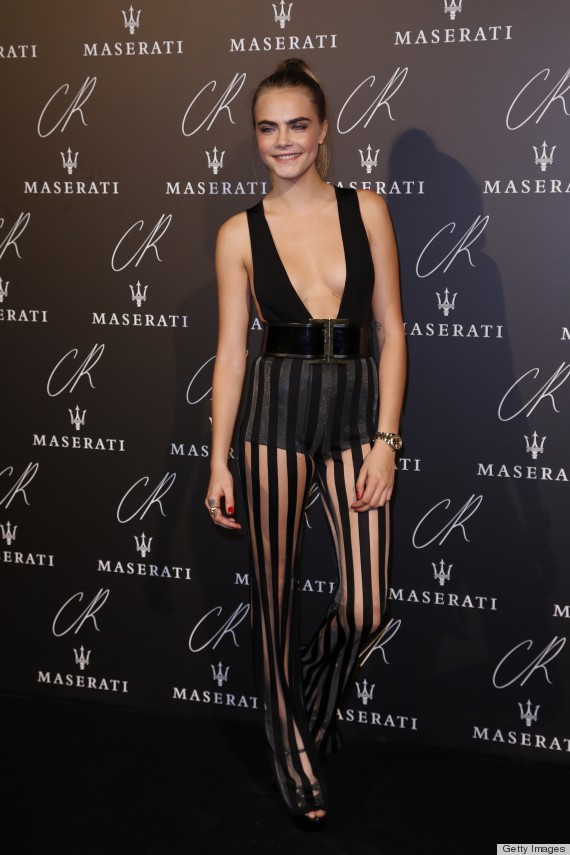 Did Halloween come early this year? Miss Delevingne appears to be wearing a costume. While she clearly has one of the best bodies in the biz, this is not how she should flaunt it.
Jemima Kirke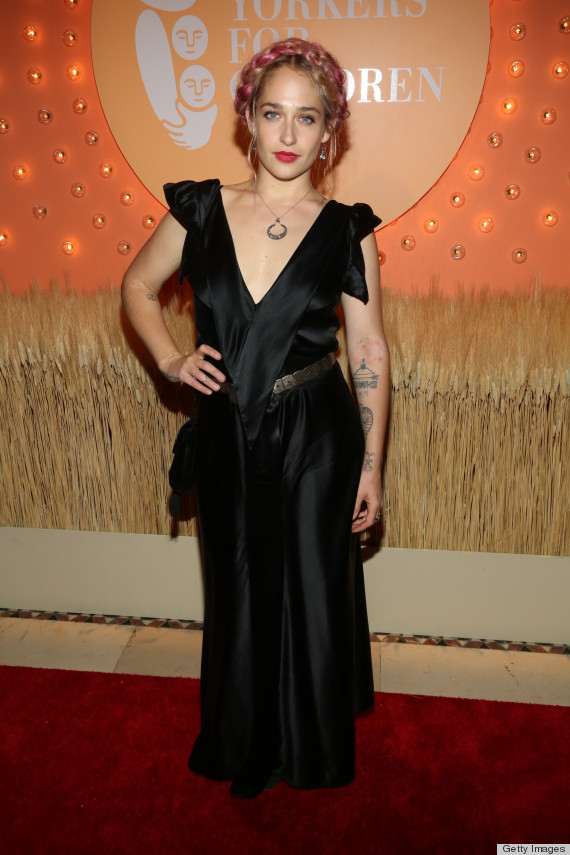 At this point, we understand that the "Girls" star marches to the beat of her own drum but this oversized black sack is just hanging off of her.
Ciara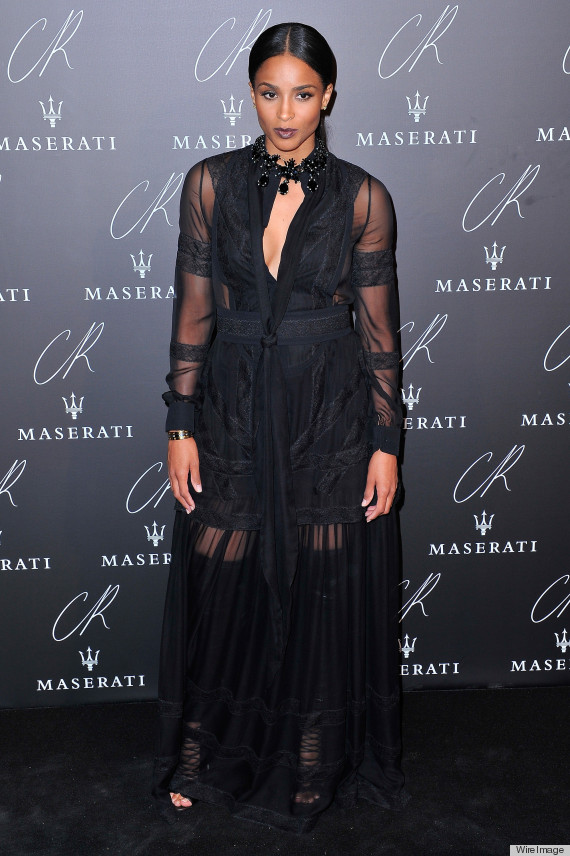 This looks like a Kim Kardashian hand-me-down and we're not feeling it. Between the sheer element, the long hemline and the pleating, the singer should have scaled back.
Miranda Kerr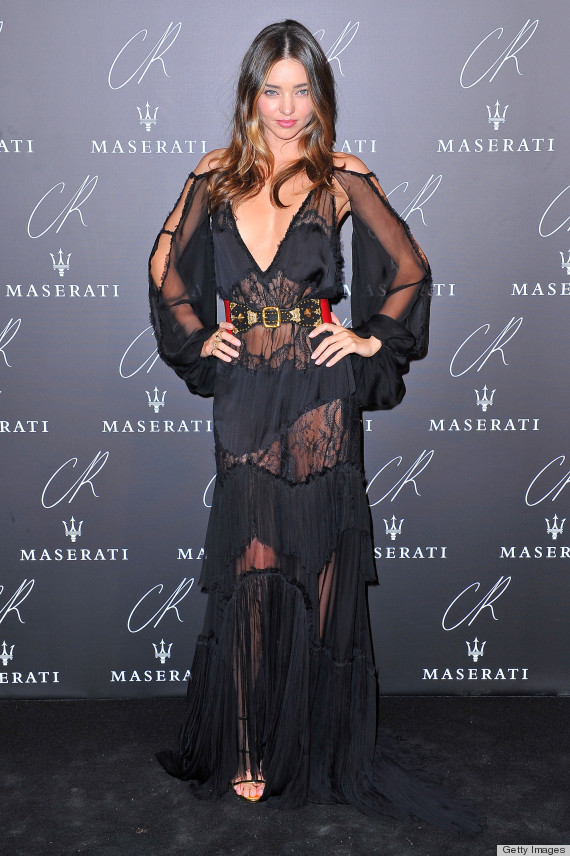 Wait, this is the same dress that Ciara is wearing?
Julianne Moore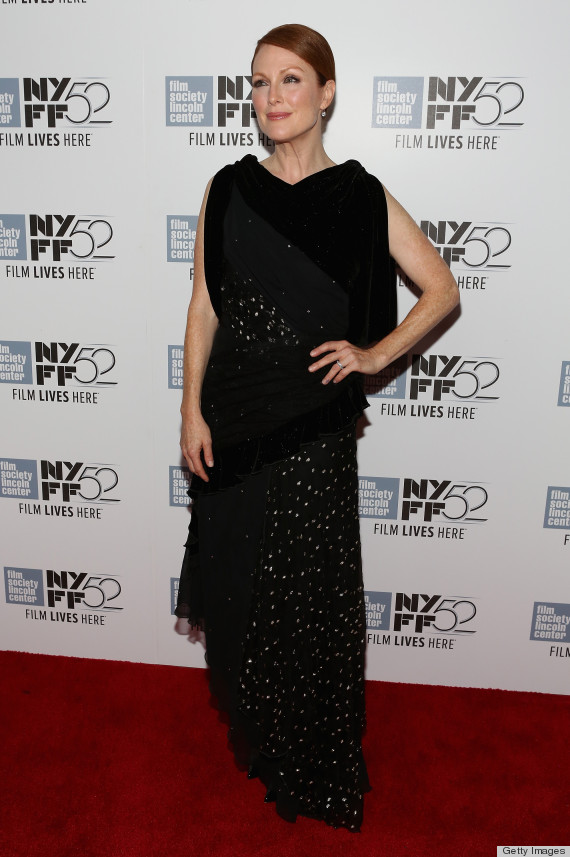 There is nothing sleek or elegant about this gown. It seems weighed down by all the draping, mixed materials and metallic pattern.
BEFORE YOU GO
PHOTO GALLERY
Worst-Dressed Stars 2014