It seems as though people spend a lot of time talking about clothes. Dresses, skirts and suits are constantly being judged, but sometimes, it's the accessories that make or break an outfit.
And this week, we are going to prove it. Below are six outfits that wouldn't be nearly as special without the killer accessories. Whether it's an interesting shoe, a cool clutch or a sporty hat, it always come down to the little extras.
Cate Blanchett's pumps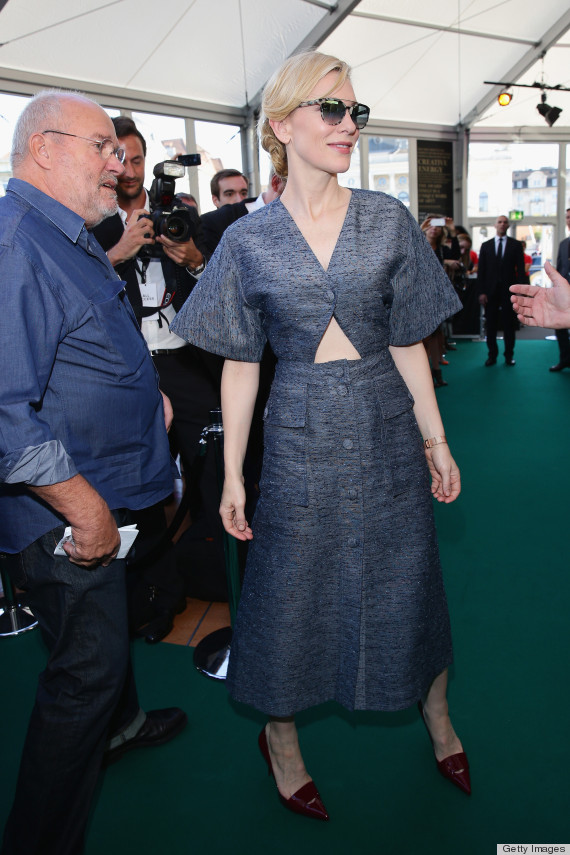 Yes, her Stella McCartney dress is pretty badass, but those dark mahogany pumps are really stealing our hearts.
Julianne Hough's Michael Kors clutch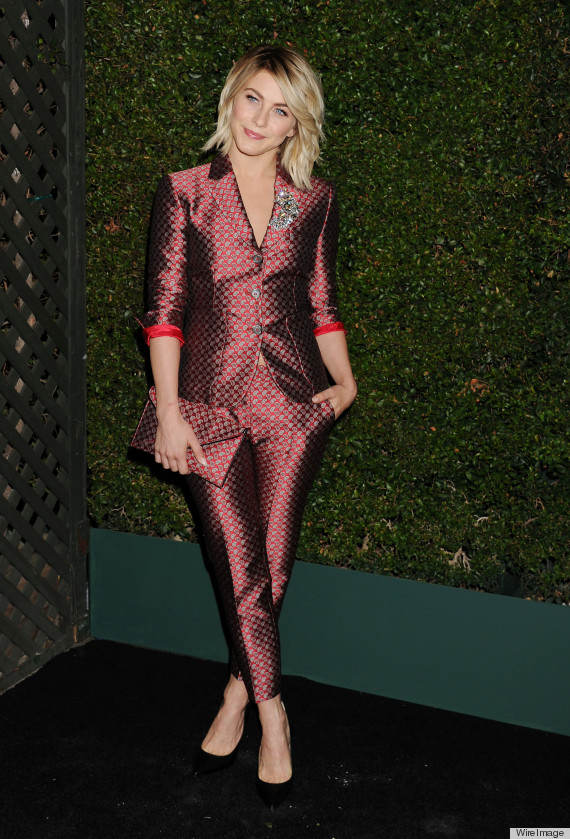 Who says you can't match your clutch to your suit?
Selena Gomez's Louis Vuitton pumps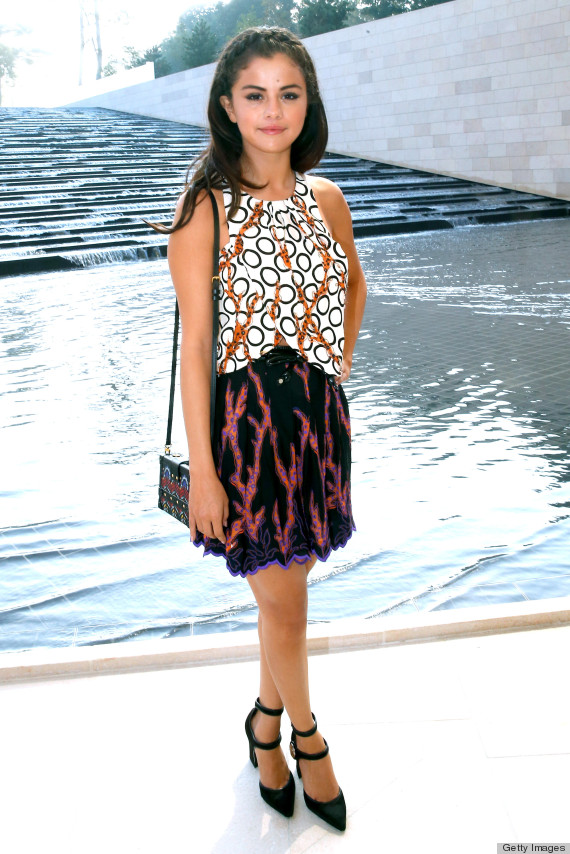 Gomez's busy outfit calls for a simple pair of shoes. But simple doesn't need to mean boring. These double-strap pumps take this outfit from good to great.
Diane Kruger's Sophia Webster shoes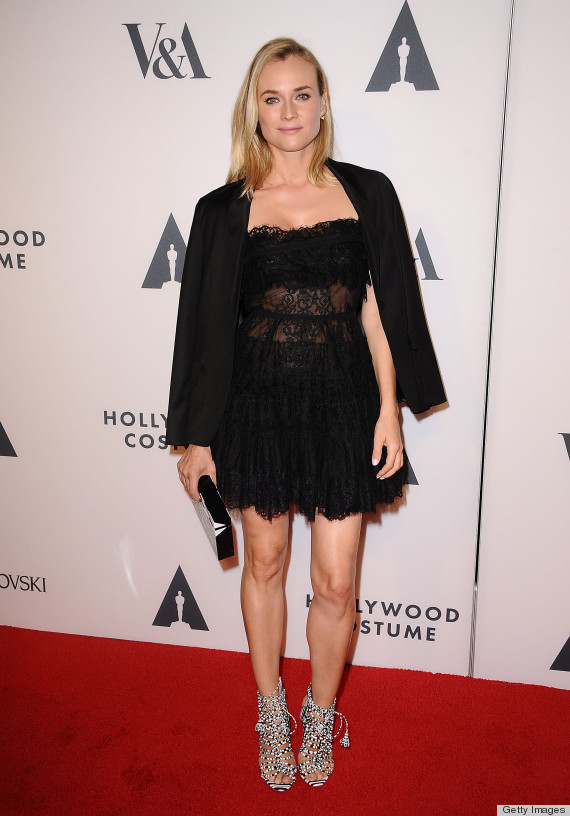 The exact opposite is true with a black dress -- you can have tons of fun in the accessories department. Kruger's black and white strappy sandals help to make this a fashion-forward look.
Ciara's baseball hat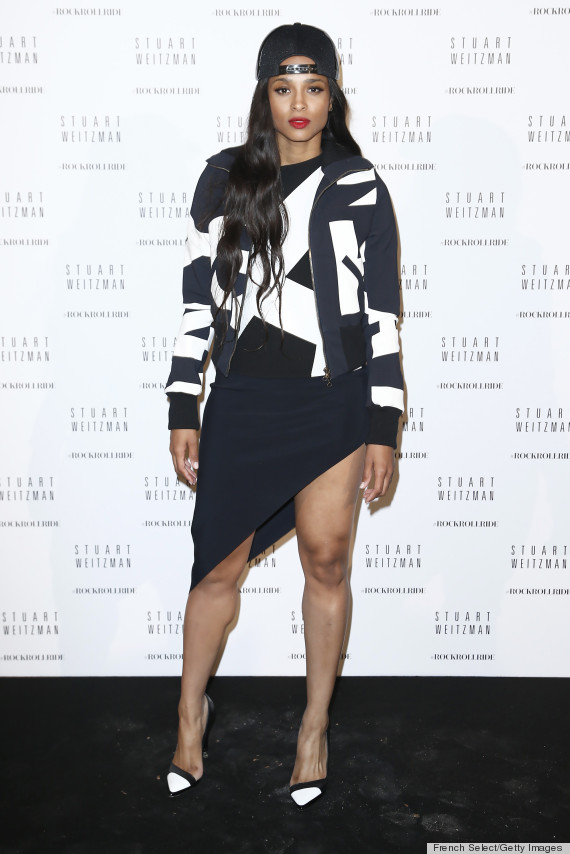 A baseball hat doesn't just work with casual outfits, it's totally unexpected (and edgy) when paired with a fancier ensemble.
Olivia Palermo's Jimmy Choo shoes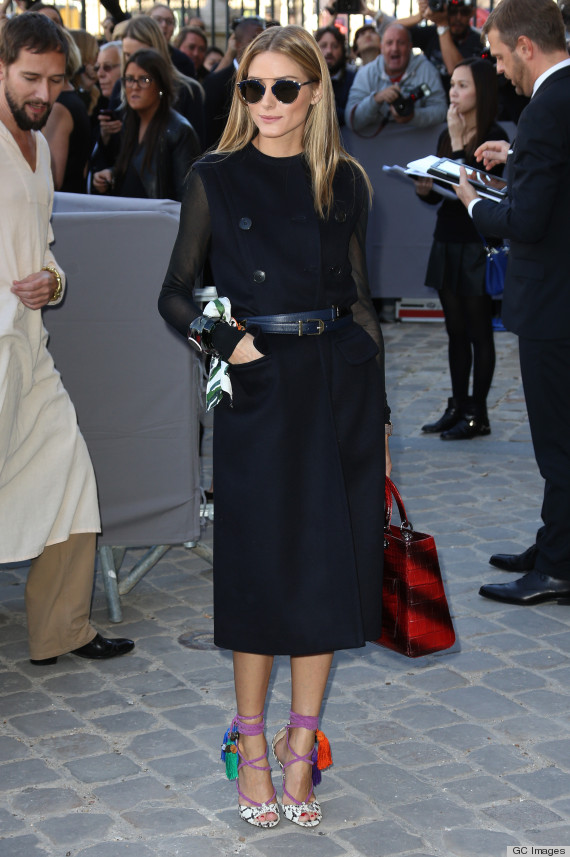 Okay, we get it. Everything Olivia Palermo wears is insanely cool. From her head down to her feet.
BEFORE YOU GO
PHOTO GALLERY
New York Fashion Week Street Style