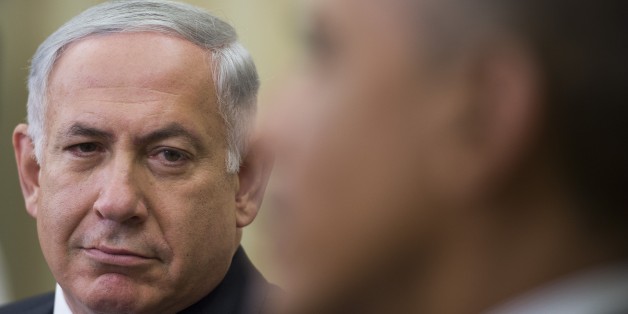 Israeli Prime Minister Benjamin Netanyahu is feeling "quite good" about his relationship with President Barack Obama, he said in a Sunday interview.
"I don't want to sound like an old married couple, but the president said that he's had more meetings with me than with any other foreign leader," Netanyahu said on CBS' "Face the Nation." "I think we have a relationship of mutual respect and mutual appreciation."
The two leaders have had a notably tense relationship for the past few years as they have tried to cooperate on dealing with Iran and situations elsewhere in the Middle East. Just hours after Obama met with Netanyahu this past Wednesday, his administration sharply rebuked Israel over its plans for new housing settlements in East Jerusalem.
But White House press secretary Josh Earnest said Wednesday that "the security cooperation between our two nations is unprecedented, and it continues to grow stronger."
BEFORE YOU GO
PHOTO GALLERY
Obama's Handshakes Around The World