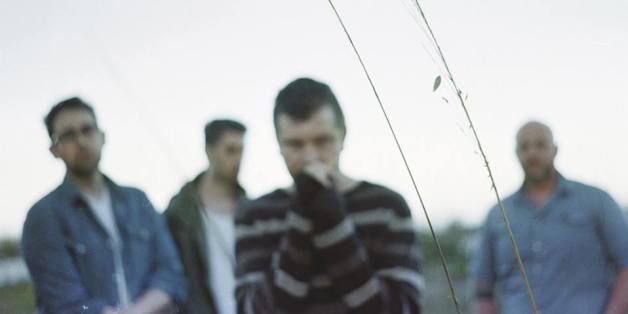 After Copeland's reunion announcement, we finally have the first song from "Ixora," the band's fifth LP, and "Disjointed" proves the band hasn't lost any of their magic over the last six years.
A gorgeous piano-led track, Aaron Marsh's falsetto has never sounded better, hovering carefully overtop meticulously built layers of guitar, strings, bass and drums, each sneaking into the song without you realizing it. However, what really seals the deal is a fun little bit of production at the end of the song -- let's hope the rest of the record has more of that.
Copeland has also put out teasers for two other new songs: "Erase" and "I Can Make You Feel Young Again." "Ixora" will be available for purchase on Nov. 24th via Tooth & Nail Records.
Listen to the amazing "Disjointed" below:
BEFORE YOU GO
PHOTO GALLERY
Artists To Know In 2014