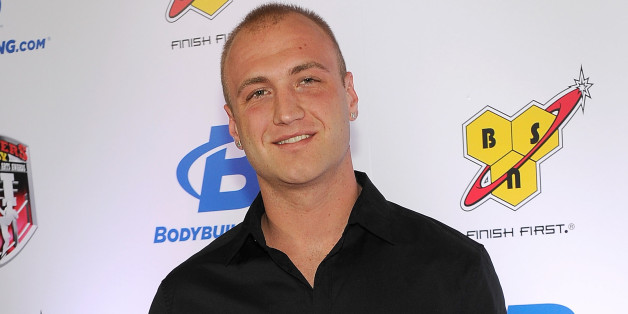 Hulk Hogan's son Nick Hogan has become the first male celebrity to have his personal photos stolen by a ring of hackers, reports TMZ.
Dozens of photos were stolen from the 24-year-old, including some in which he poses with various girlfriends from over the years, in various states of undress and sexual positions, according to the website.
Hogan told TMZ that some of the photos included in the leak are not his -- specifically a photograph of a penis, and another photo of his mother in a thong. The former reality star also warned hackers that several of the photos of his girlfriends were from his teenage years and taken while they were underage, and thus should be considered child pornography.
Hogan's leak is part of the fourth wave of stolen photos to be released since the end of August. It's believed that it's the work of the same group of hackers who released nude photos of Jennifer Lawrence, Kim Kardashian, Victoria Justice and many other female celebrities.
While the leaks continue week after week, the FBI has already said they were looking into the matter. And last week, Reuters reported that a lawyer representing about a dozen female celebrities who were hacked are threatening to sue Google for failing to remove the stolen photos from its websites.
Request for comment made to Hogan's rep was not immediately returned.
BEFORE YOU GO
PHOTO GALLERY
Celebritries With Hacked/Leaked Photos