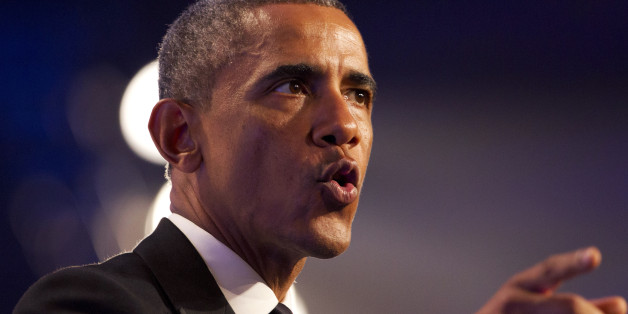 (Adds details about meeting with Obama and Wall Street regulators)
By Sarah N. Lynch
WASHINGTON, Oct 6 (Reuters) - President Barack Obama gathered the top U.S. market regulators at the White House on Monday and urged them to look for ways to tailor rules based on financial firms' size and complexity.
The White House, in a readout of the meeting, also said Obama pushed the regulators to look for additional ways to prevent excessive risk in the financial system, possibly through bank pay rules and capital standards.
The meeting, which included Federal Reserve Chairman Janet Yellen and Treasury Secretary Jack Lew, came a few hours before the regulators were due to meet again in an open session of the Financial Stability Oversight Council, or FSOC.
The statement did not specify how Obama wanted the regulators to tailor financial reforms.
Regulators are still finalizing rules called for in the 2010 Dodd-Frank Wall Street reform act, which aims to strengthen the financial system after the 2007-2009 credit crisis shattered confidence throughout global markets.
Some firms have complained that certain rules are not a good fit. Lawmakers have sympathized with community banks that say compliance costs are unduly burdensome, and with large insurers that say capital rules designed for banks are inappropriate for their business model.
It was not immediately clear whether Obama's comments to regulators were specifically geared toward insurers.
The White House said participants in the closed-door meeting also discussed the importance of coordination through FSOC and the need to address any areas of overlap or gaps in oversight.
(Reporting by Sarah N. Lynch; Editing by Jim Loney and Peter Cooney)
BEFORE YOU GO
PHOTO GALLERY
Obama Pointing Fingers