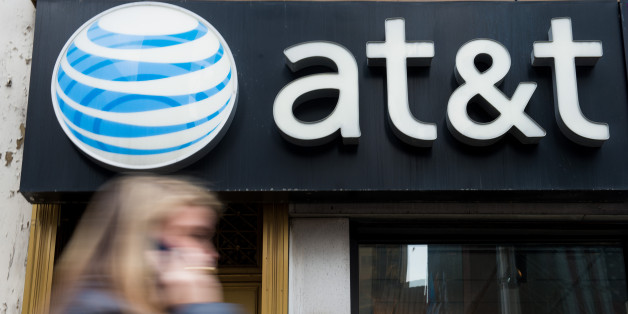 (Reuters) - AT&T Inc informed about 1,600 customers that an employee gained unauthorized access to their personal data in August, a person familiar with the matter told Reuters, the latest in a flurry of data breaches in recent months.
According to a letter posted on the website of the Attorney General of Vermont on Oct. 1, the company said the person may have obtained Social Security numbers, driver's license numbers and AT&T services customers subscribed to. (http://bit.ly/1s3mbnL)
Federal authorities have been notified regarding the incident, and the employee has since been fired, the carrier said.
"Unfortunately, we recently learned that one of our employees did not follow our strict privacy rules and inappropriately obtained some customer information. This individual no longer works at AT&T and we are directly contacting the limited number of affected customers," an AT&T spokesman said.
The news follows breaches that include a massive cyberattack at JPMorgan Chase & Co
, a theft involving Apple Inc's iCloud and an alleged international computer hacking ring charged with stealing more than $100 million worth of software and data - some of it used to train military pilots and some related to Microsoft Corp's Xbox.

(Reporting by Natalie Grover and Narottam Medhora in Bangalore; Editing by Ken Wills)