Arsons attacked Cape Town's 'Open Mosque' over the weekend, leaving damage to its front door, according to AFP.
The intruders reportedly broke through the mosque's security gate and attempted to burn the building down on the eve of Muslim holiday Eid al-Adha.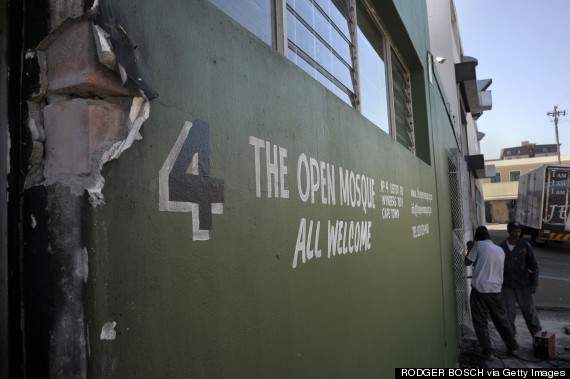 Police spokeman Andre Traut said the officers are investigating the attack which took place just after midnight on October 4. There had been no arrests at the time of this article, and no one was injured in the fire.
Mosque founder Taj Hargey arrived at the scene on Saturday to begin repairs to the house of worship which has declared itself to be gay-friendly and gender inclusive. Despite the fire and earlier threats to the mosque, Hargey said the doors will remain open.
"We are not frightened," Hargey told local news. "They damaged the house of God."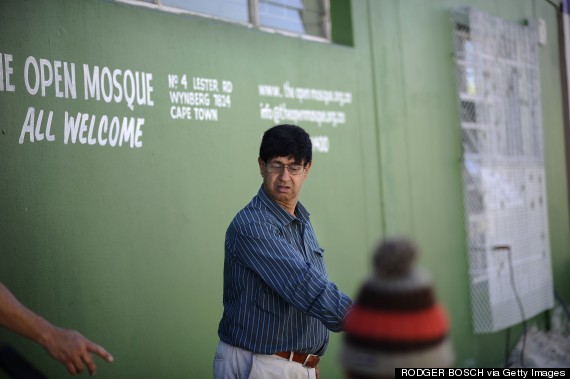 Hargey also criticized the arsons for attacking the mosque on the eve of a holy day. Eid al-Adha is the "Feast of Sacrifice" in Islam and commemorates the willingness of Ibrahim, or Abraham, to sacrifice his son.
"Instead of preparing for the holy day these people were preparing to destroy the house of God. It's very sad, disrespectful," Hargey told AFP.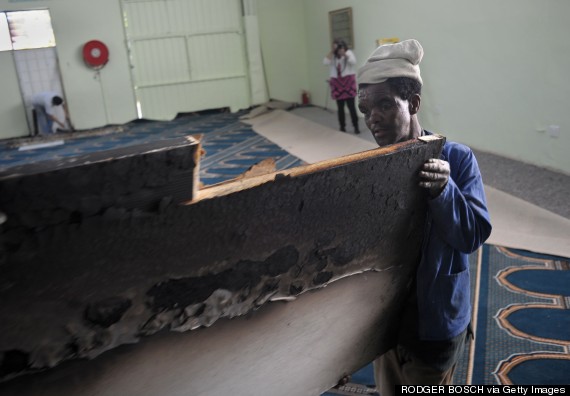 'Open Mosque' welcomed its first worshippers in late September but has faced roadblocks every step of the way. Prior to the mosque's opening Hargey said he had received death threats, and the mosque's first service was met with a small crowd of protesters outside the venue.
Shortly after opening its door the mosque was threatened with closure over a reported parking violation, which Hargey told BBC he believed to be "pure intimidation."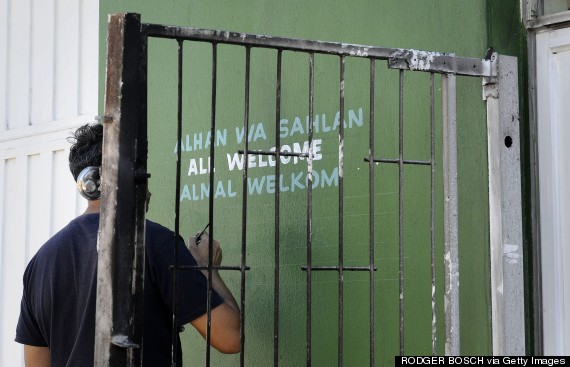 BEFORE YOU GO
PHOTO GALLERY
Amazing Mosques