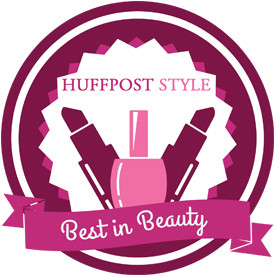 A bit about me, dear reader: I'm a woman who loves manly fragrances. So when I walked into Barneys New York and got one whiff of Maiyet, the latest scent in their designer fragrance collection, I was completely enamored.
What Is It?
The musky fragrance is a unique collaboration between Maiyet co-founders Paul van Zyl and Kristy Caylor and master perfumer Ralf Schwieger. The trio bottled up exotic notes like saffron from India, patchouli from Indonesia, vanilla from Madagascar and bergamot from Italy for a perfume that I imagine smells like a well-traveled woman.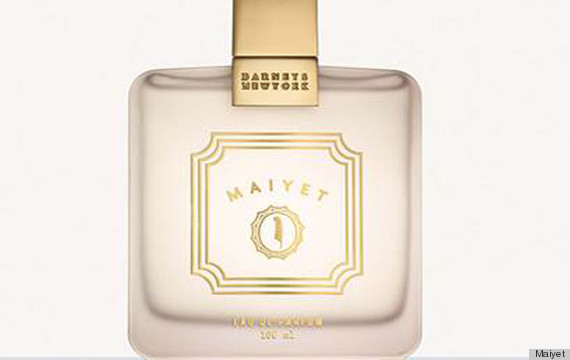 Miayet Eau de Parfum, $195, Barneys.com
How I Wore It
There's a whole lot going on inside this perfume's frosted glass bottle. But that didn't stop me from wearing it along with Degree Men's Deodorant for a bold, yet not overpowering, aroma.
It took just one quick spritz in the morning for Maiyet to cling to my skin and not to my clothes for the entire day. I also found it quite pleasurable whenever I rested my face against my hand and could smell a trace of it along the inside of my wrists and side of my neck.
Rating: 5 out of 5. This striking scent is like the passport of perfumes -- the journey it takes your senses on is well worth the cost.
Barneys New York provided a sample of the Maiyet fragrance for review purposes.
BEFORE YOU GO
PHOTO GALLERY
17 Best Perfume Blogs