As the debate over renting versus buying rages on, we couldn't help but think back to that time when we all looked on with judgement as Carrie Bradshaw declared that she'd amassed $40,000 worth of shoes, even though she had nowhere to live. But if personal finance experts have anything to say about it, we've all been guilty of squandering money that could help us live better long term. (Especially those of us who drink coffee on a regular basis.)
Granted, personal spending habits are just one (of many) factors that determine what kind of a home you can afford, and unlike, say, your kids' college tuition, you're going to have to buy a LOT of lattes before it starts to cut into your dream home fund.
Or is it?
We did the math on 5 homes currently on the market and 5 common expenses that you may or may not need to give up.
That Gym Membership You Don't Use
Even though the average monthly cost of a gym membership has gone down, one year will still cost you more than a year's worth of common charges at this adorable condo in Brooklyn, New York.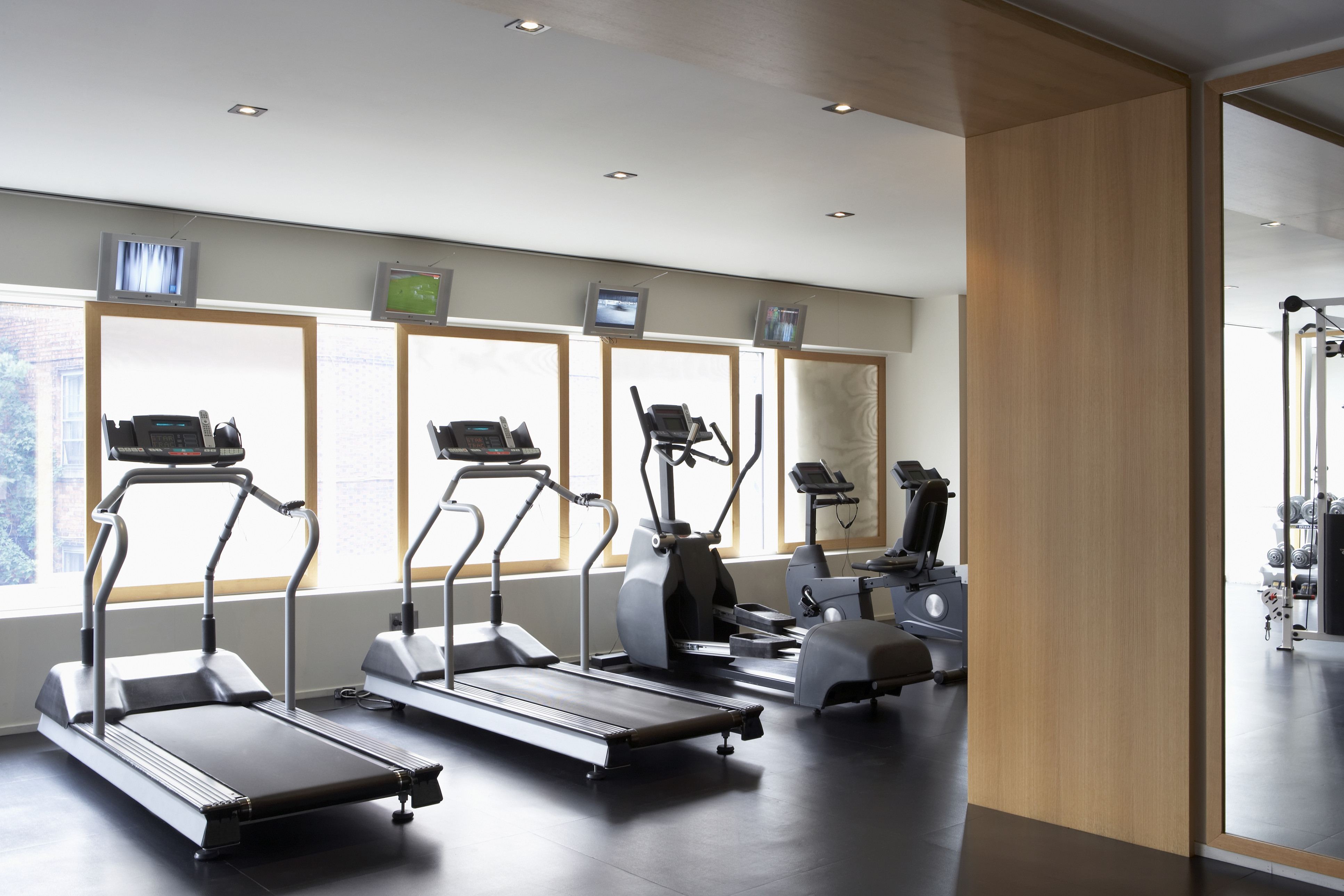 The Breakdown: One-year gym membership @ $41/mo. = $492; One year of property taxes @$23/mo. = $276
Those Sheepskin Boots You Pretty Much Live In
15 pairs of classic UGG boots (or other cold-weather footwear) could pay your mortgage for one month on this adorable 3-bedroom, 3-bath income property that's two doors down from Walt Disney's first work space in Los Angeles.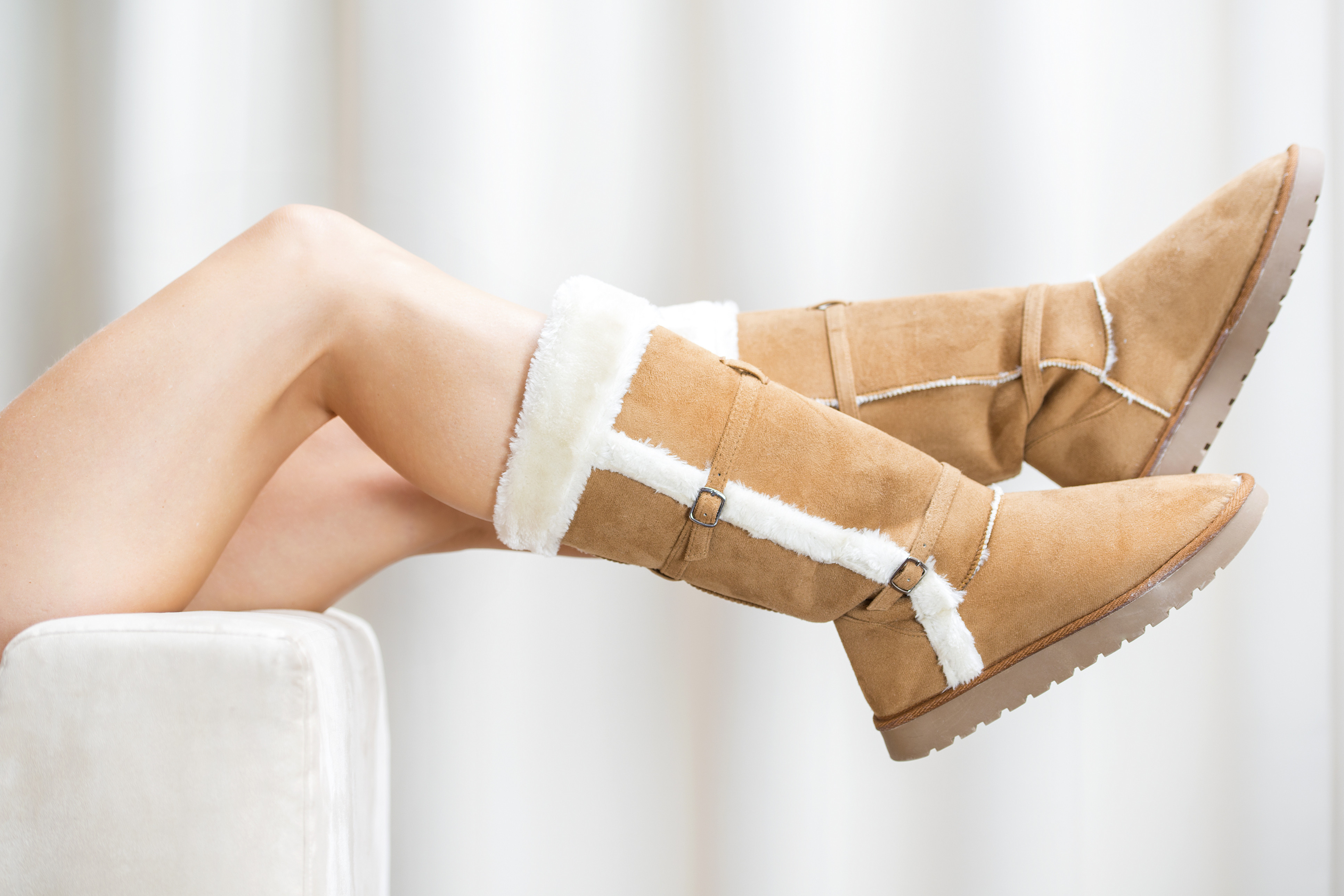 The Breakdown: 15 pairs of UGG boots @ $195 each = $2,925; One month mortgage = $2,978
Those "Unlimited" Subway Rides
You could ride the New York City subway roughly 895 times before you're able to afford the $2,239-per-month mortgage on this Manhattan co-op.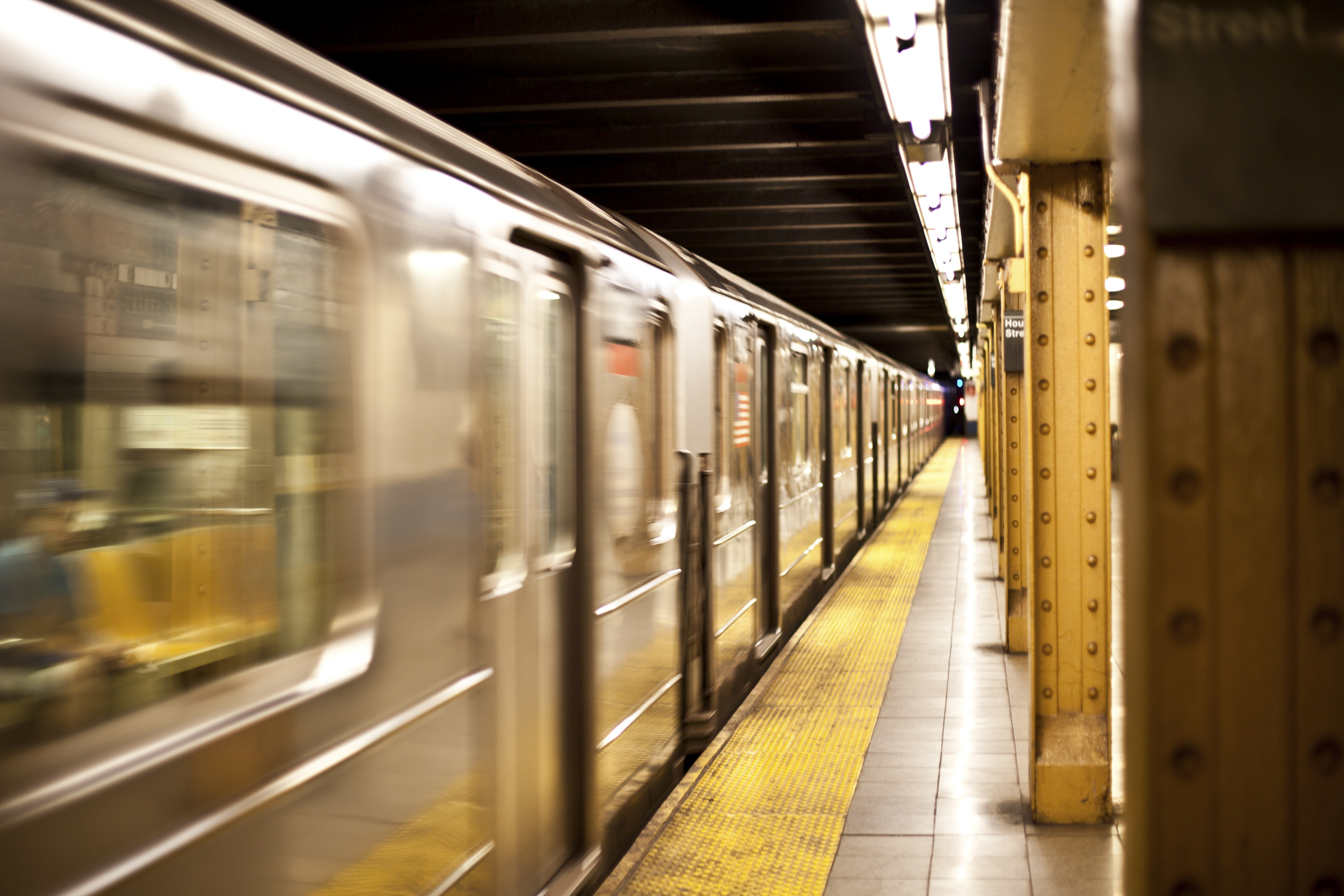 The Breakdown: 895 subway rides @$2.50/ride = $2,237.50; One month mortgage = $2,239
The New iPhone That's Practically Attached To Your Hand
By the time your two-year Verizon contract on that shiny new phone is up, you could have basically paid your property taxes on this charming Georgia home for 6 months.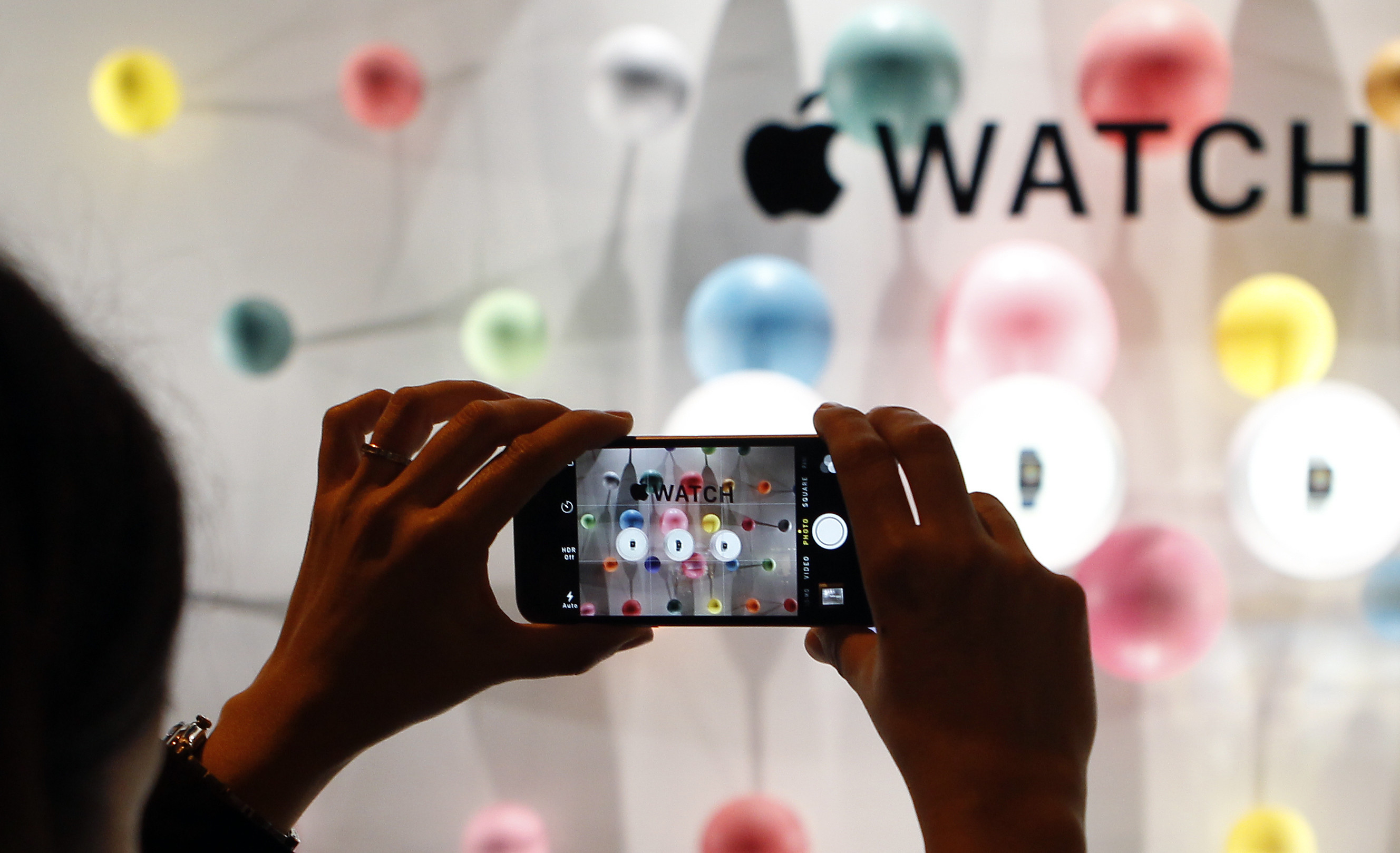 The Breakdown: 2-year Verizon phone contract with tethering = $2,570; Six months of property taxes based on 2013 rate = $2,533
Your Pumpkin Spice Latte Habit
Remember when we said you'd have to buy a lot of pumpkin spice lattes to cut into your budget for a new home? We meant it. And the (rather large) down payment you'll need to bank for this lovely home in Denver is proof.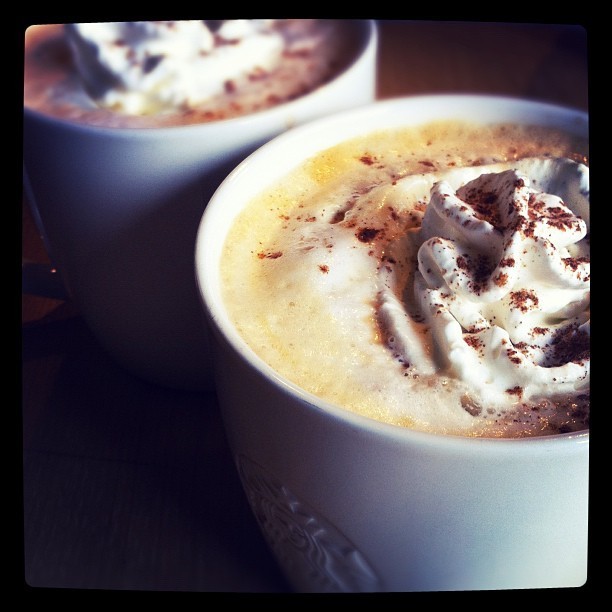 The Breakdown: 20 percent down payment on a $949,000 home = $189,800; $189,800/One PSL @ $4 each = 47,450 lattes
It is worth noting, however, that the U.S. median home value comes in much lower than these listings at roughly $175,600, according to Zillow. That means you might actually be able to have your pumpkin spice lattes and own a home, too.
BEFORE YOU GO
PHOTO GALLERY
10 Most Expensive Cities For Real Estate