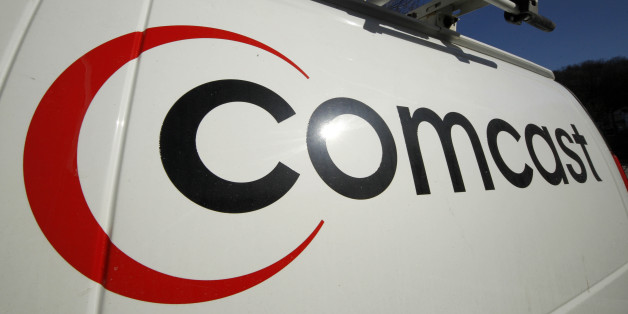 Comcast apologized on Thursday to a former customer who claims he was fired from his job after he complained about being overcharged on his bill. But the cable giant maintained it had nothing to do with the firing.
Conal O'Rourke, an accountant in Northern California, alleged in a letter sent last week by his lawyer that Comcast charged him thousands of dollars for equipment he did not order. In an interview with Ars Technica, O'Rourke said he'd had several problems with his service and was not able to get help via phone or in person.
Following the year-long dispute, during which O'Rourke said his requests for explanations and clarified bills were repeatedly mishandled, O'Rourke contacted Lawrence Salva, Comcast's chief accounting officer and controller. O'Rourke told Ars Technica that soon after he spoke with Salva's assistant, his employer, accounting giant PricewaterhouseCoopers, called him in for an internal ethics investigation. Just over a week later, he was fired.
Salva, according to his bio, worked for 12 years at PricewaterhouseCoopers before joining Comcast in 2000.
On Thursday, Comcast admitted O'Rourke's nightmarish customer service was "unacceptable."
"We simply dropped the ball and did not make things right," Charlie Herrin, the Comcast executive promoted last month to resolve a spate of recent customer service debacles, said in a statement. "Mr. O'Rourke deserves another apology from us and we're making this one publicly."
But Herrin denied that Comcast had asked O'Rourke's employer to terminate him.
"We also want to clarify that nobody at Comcast asked for him to be fired," he wrote.
O'Rourke threatened to sue the cable giant in a letter sent last week by his lawyer, in which he also demanded "a full retraction and apology, his re-employment with his former employer, and $100,312.50" by next Tuesday.
So far, only one of those demands has been met.