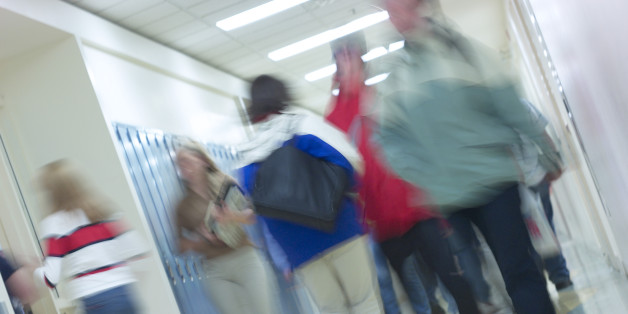 (Updates with police investigating, school to open on Thursday)
NEW YORK, Oct 8 (Reuters) - A school in New York City's suburbs was evacuated on Wednesday after an unknown gas caused students and teachers to vomit in the dining room, according to the local mayor's office.
A total of 152 people with vomiting, nausea and other symptoms were taken to five local hospitals from Yonkers Middle High School, said Christina Gilmartin, a spokeswoman for the Yonkers mayor's office.
Most of the affected were students, although some were teachers and firefighters who responded to emergency calls late on Wednesday morning from the school, which is attended by about 1,700 students in grades 6 to 12.
Officials believe the symptoms were caused by an odorless gas that permeated the dining room's air, Gilmartin said.
Yonkers Police were investigating to determine the cause of the problem, Gilmartin said.
No one appeared to be seriously harmed, Gilmartin said.
"They're being treated for respiratory issues," she said. "Nothing major."
Gilmartin said school would be open as usual on Thursday. (Reporting by Jonathan Allen; Editing by Barbara Goldberg, Sandra Maler and Eric Walsh)