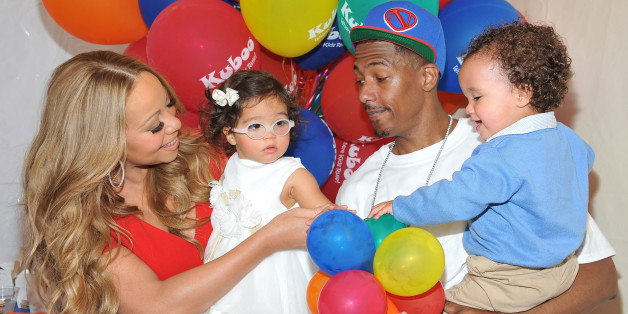 It's twice as hard to name twins, especially if you're trying to avoid the old matchy-matchy trap. And because celebrities (for better or worse), have a tremendous influence on baby names, we've put the two together. Here, we take a look at some of the prominent celebs who've produced multiples, and see how we think they've handled the challenge.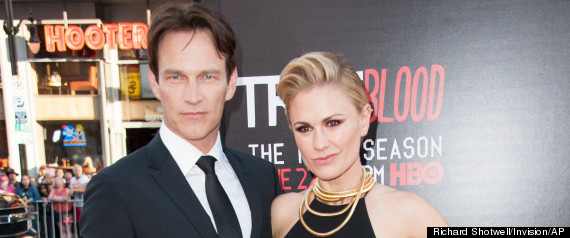 Born in 2012, the names of the boy-girl twins of Anna Paquin and "True Blood" co-star Stephen Moyer were kept under wraps for almost a year. The couple finally revealed two peppy names, Poppy blending perfectly with the floral name of Moyer's older daughter, Lilac.
Charlie Tamara Tulip & Dolly Rebecca Rose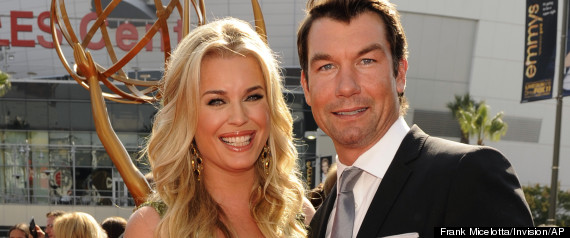 Rebecca Romijn and Jerry O'Connell obviously put a lot of thought into the choosing and balancing of their girl twin names. Two nickname firsts, two floral thirds, and two 3-syllable seconds, one honoring mom Rebecca. Dolly is a tribute to Dolly Parton, Charlie is O'Connell's brother and Tamara is Romijn's sister.
Darby Galen & Sullivan Patrick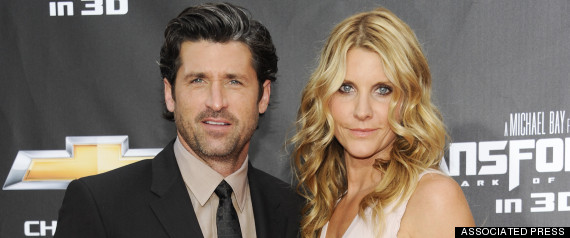 Patrick Dempsey stayed true to his Irish roots when naming his boys. Darby shares his dad's middle name, while Sullivan has Patrick as his middle. Dempsey's older daughter bears the Irish spelling of her name, Tallula.
Dexter Henry Lorcan & Frank Harlan James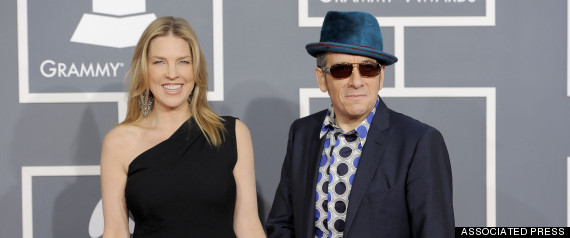 Leave it to a pair of hip musicians, Diana Krall and Elvis Costello, to put together a set of really jazzy-cool names. Unfortunately, they have never revealed the specific inspirations behind their choices. Dexter bears a slight resemblance to Elvis's real name Declan.
Hazel Patricia & Phinnaeus Walter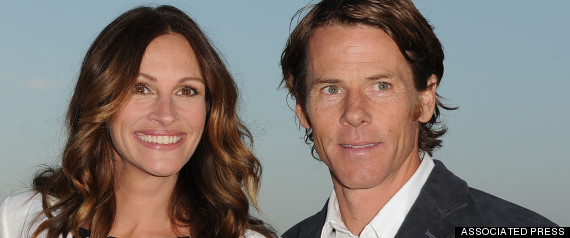 When Julia Roberts used Hazel and Phinnaeus (especially with that archaic spelling) in 2004, her choices were seen as slightly eccentric, when Hazel was way down at Number 681. Recently chosen by Emily Blunt and John Krasinski, she is now at 157, while Phinnaeus Walter Moder is known as Finn, one of the hottest boys' names, also having his grandfather's name as his middle.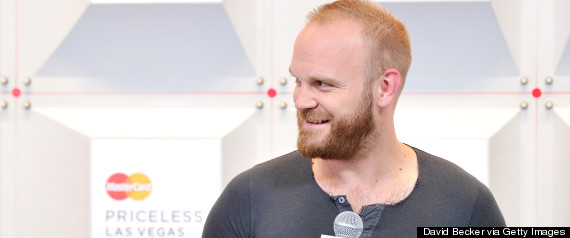 British Coldplay drummer/vocalist Will Champion was ahead of the curve on baby names when he named his twins in 2008, picking up on Juno just a year after the indie hit movie was released, and also an early user of the kingly Rex, which is just picking up steam now.
Marion Loretta Elwell & Tabitha Hodge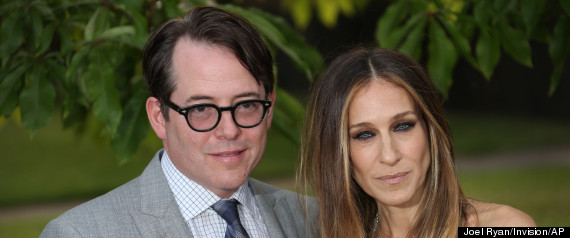 Stylish couple Sarah Jessica Parker and Matthew Broderick made some solid, offbeat choices for their girls, including giving them unequal numbers of middle names. Both Hodge and Elwell are surnames from SJP's mother's family; ancestor Esther Elwell was one of the accused in the Salem witch trials.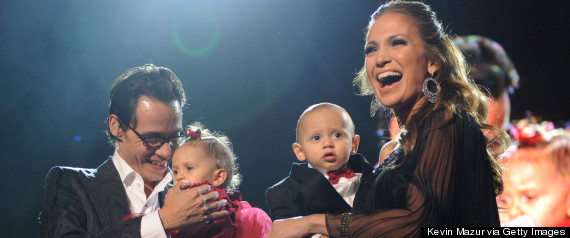 Like most Maximilians, Jennifer Lopez and Marc Anthony's boy immediately became known as Max, forming a compatible pairing with twin sister Emme. Max has long been a celebrity fave, going back to the now grown sons of Dustin Hoffman and Steven Spielberg, while Emme followed the Emily-Emma trend. A nice twist is that Emme echoes the first letter of Max without them sharing the initial.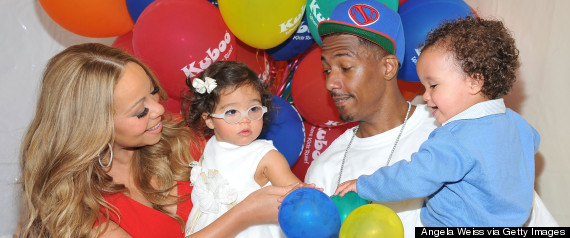 Just call the girl-boy twins of Mariah Carey and Nick Cannon Roc and Ro -- as their parents do. The highly publicized inspirations for their names were one of Mariah's idols, Marilyn Monroe, and the Moroccan-style décor of the area of their NY apartment that was the site of their marriage proposal.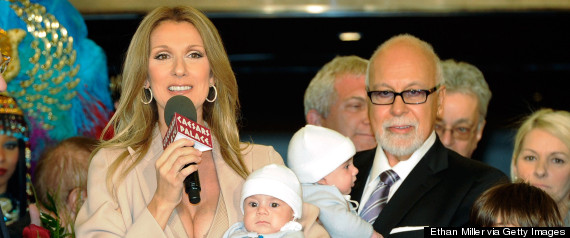 Celine Dion had valid reasons behind her boys' names, probably unaware that together they formed the name of a Golden Age Hollywood singing star. Nelson was named after Nelson Mandela, whom Dion met when touring South Africa; Eddy was a tribute to her first record producer, Eddy Marnay.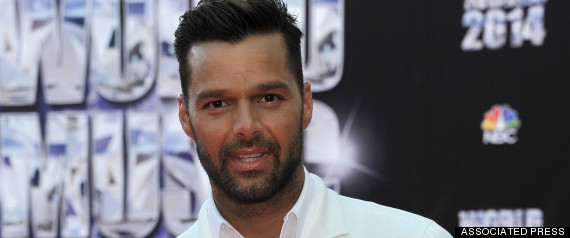 Born in Puerto Rico as Enrique Martin Morales, Ricky Martin clearly embraced his Latino heritage when naming his twin boys. Valentino is one of the most romantic of names, dating back to the days of silent film. Matteo is a real crossover hit, also chosen by Colin Firth.
Vivienne Marcheline & Knox Leon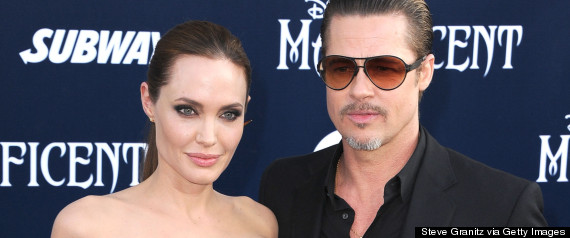 These Jolie-Pitt twins, born in 2008, may have had the greatest influence of all the pairs on this list. Vivienne's name caused a spike in the popularity of both this French spelling and the more familiar Vivian; Knox, which follows the family tradition of x-ending boy names (Maddox, Pax) and was found in the Pitt ancestral history, propelled this old Scottish surname onto the SSA list in the year following his birth.
Like Us On Facebook |

Follow Us On Twitter |

Contact HuffPost Parents
BEFORE YOU GO
PHOTO GALLERY
Inspiration Behind Celebrity Baby Name Choices