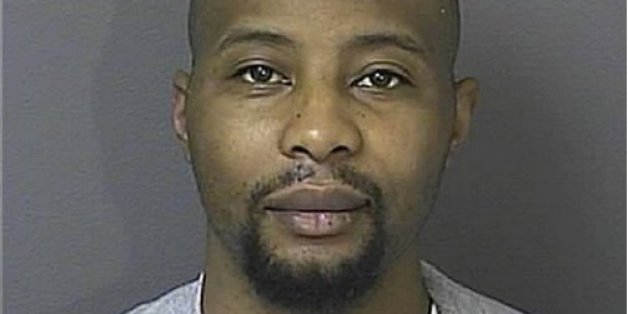 Police in Wichita have arrested a suspect in the rape of a 100-year-old woman during a break-in at her home.
The Wichita Eagle reports Kasey Nesbitt, 35, was being held Friday in the Sedgwick County Jail on suspicion of rape and aggravated burglary.
Jail and court records list Nesbitt as a Wichita resident with multiple convictions for burglary and theft.
The woman, who lives alone, told police she was awakened the night of Sept. 29 by two intruders. She walked to a neighbor's house around 7:15 a.m. the next day to say people were still in her home.
Police Capt. Troy Livingston described the victim as a strong and brave woman who is being cared for by her family.
BEFORE YOU GO
PHOTO GALLERY
10 Major Crimes That Shocked America (SLIDESHOW)