When it comes to finding the best technology deals online, senior lifestyle editor of RetailMeNot.com Trae Bodge recommends searching sites like Deals2Buy.com, or her site, RetailMeNot.com, where you can search by category. Retail stores like Best Buy also offer competitive prices, but before you decide to buy directly from the store, be sure you search for coupons, and use the internet to look for additional discounts as well.
For more advice on shopping smart, view Trae's essential tips, below: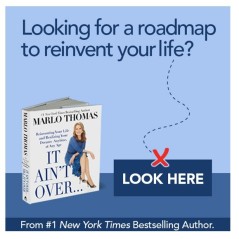 Add Marlo On Facebook:
Follow Marlo on Twitter:
Sign up to receive my email newsletter each week - It will keep you up-to-date on upcoming articles, Mondays with Marlo guests, videos, and more!