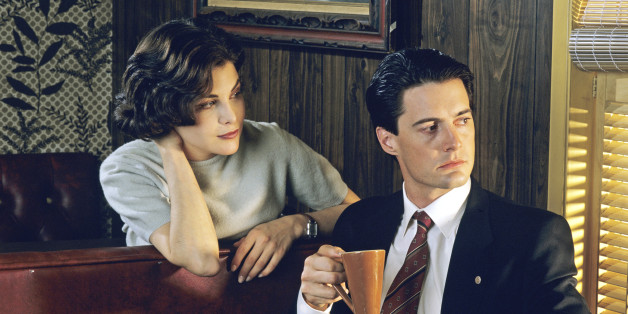 Each week, HuffPost Entertainment's Podcast examines a different pop culture phenomenon. This week, it's all about Twin Peaks. Welcome to TwinPeaksCast..
On Oct. 6, Showtime revealed that "Twin Peaks" would return for a nine-episode run on the network in 2016, which coincides with the 25th anniversary of the beloved cult series. For fans, the revival is long-awaited -- and not just because co-creators David Lynch and Mark Frost had teased its return in the days leading up to the official announcement.
In light of the news, HuffPost Entertainment managing editor (and "Twin Peaks" novice) Christopher Rosen asked Carol Hartsell, senior video and comedy editor at The Huffington Post, and Pieter Dom, the creator of popular "Twin Peaks" fan site welcometotwinpeaks.com, about the the series, how has it influenced the current television landscape and what will it take for the series to be successful in 2016? Listen above!
Previous HuffPost Entertainment Podcast Installments
Episode 1: BootyCast
BEFORE YOU GO
PHOTO GALLERY
Celebrity News & Photos