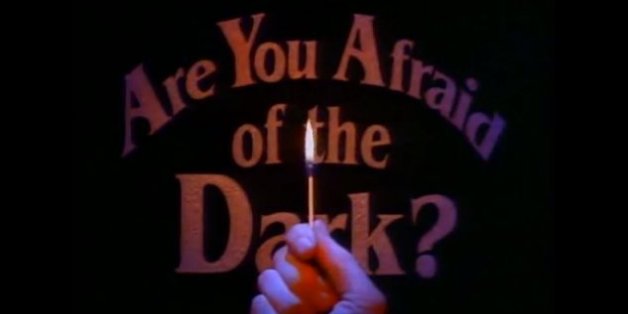 As any '90s kid can tell you, "Are You Afraid Of The Dark?" was the single most terrifying show on Nickelodeon (or any channel, for that matter). As soon as the show's introduction started rolling, and flashes of a creepy clown in the attic and an eerie, swaying swingset came across the screen, you knew you were in for an agonizing half hour of terror with the Midnight Society.
Now, thanks to a genius Reddit user, we can all enjoy being terrified once again, because every episode of "Are You Afraid Of The Dark?" is available on Youtube.
Watch the first episode of Season 1 here, and head over to Reddit for the full list of episodes and links.
Best of luck sleeping tonight!
BEFORE YOU GO
PHOTO GALLERY
The 25 Worst Sexy Costumes For Halloween