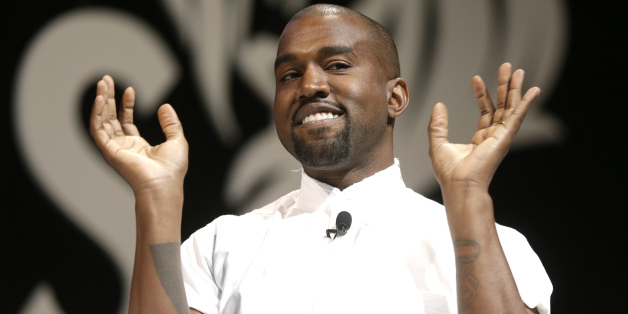 So, that happened: Ebola has come to America, but the disease has nothing on the viral spread of harum-scarum Ebola hype from the media and politicians. Can we develop a resistance? Meanwhile, the Supreme Court greeted a host of marriage equality bans with a big ole Kanye shrug, letting the sound of wedding bells resound. And, finally, if you're preparing to greet Columbus Day with a soupcon of liberal guilt, why not instead get behind the only holiday that exclusively celebrates failing upward?
Listen to this week's "So That Happened" below:
An index of key moments in the discussion:
1:07 - Ebola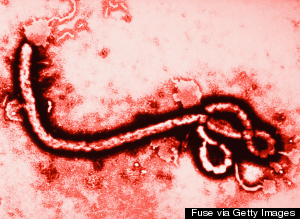 11:05 - Supreme Court And Gay Marriage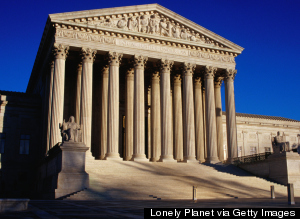 22:43 - Columbus Day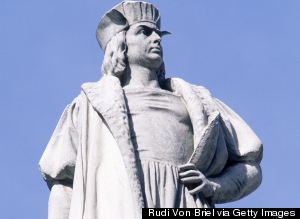 This podcast was edited by Ibrahim Balkhy and sound engineered by Brad Shannon, with assistance from Christine Conetta, Chris Gentilviso and Adriana Usero.
Have a story you'd like to hear discussed on the "So That Happened" podcast? Email us at your convenience!
BEFORE YOU GO
PHOTO GALLERY
10 Incredible Improvements For LGBT People Since The First State Legalized Gay Marriage