Ah, Spain. We just can't get enough of your beautifulness.
And we just fell in love with the newest beautiful Spanish city we want to visit -- called Girona -- after we found out it's sort of like a smaller Barcelona, but with nearly just as much to offer visitors.
Located in northeast Catalonia, a trip to Girona can be a whole lot cheaper than visiting bigger Spanish spots. Bonus: this town really has the whole "Medieval look" down.
Here are all the reasons why you should go to this lesser-known beauty:
1. It has its own airport (just so you can get here quicker -- we get it).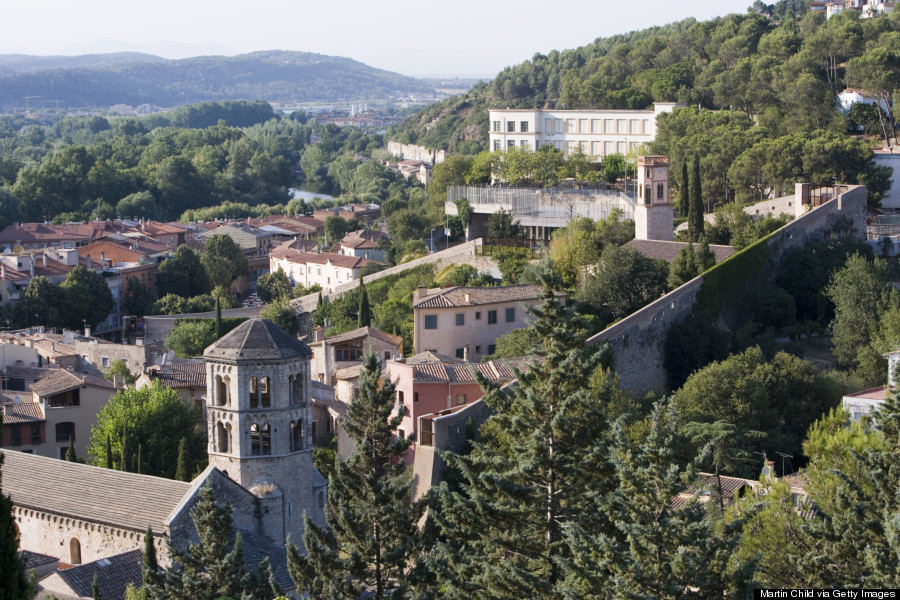 2. And one of the world's best restaurants (called El Celler de Can Roca), where certain dishes are inspired by perfume.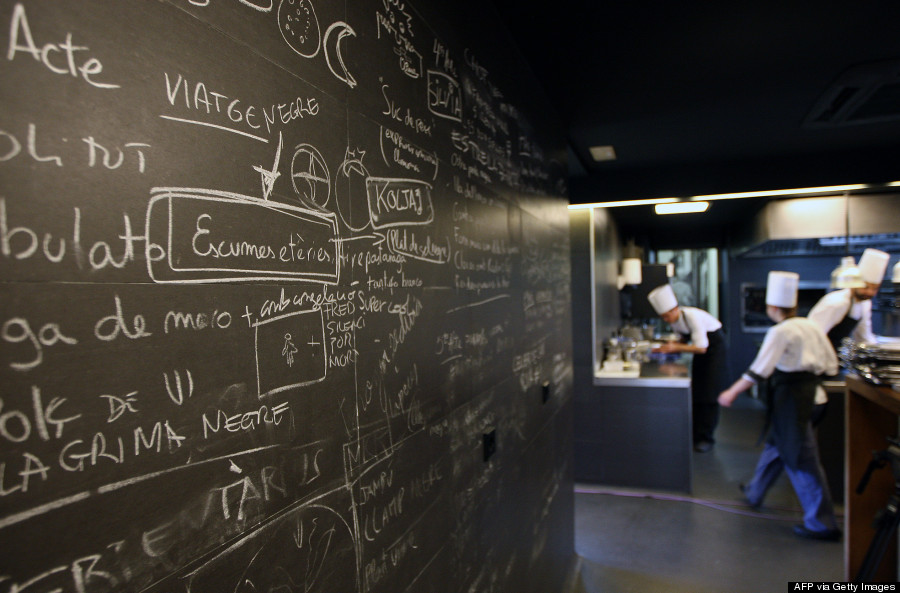 3. You can visit the other Eiffel that Gustave Eiffel built before he started that little project in Paris.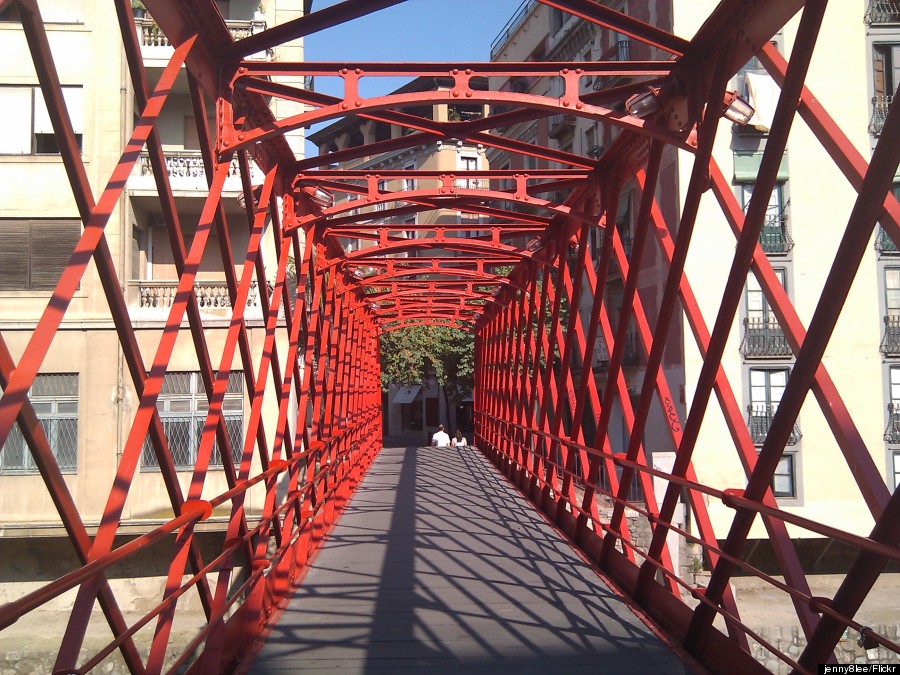 4. The Riu Onyar also provides the perfect picture opportunity.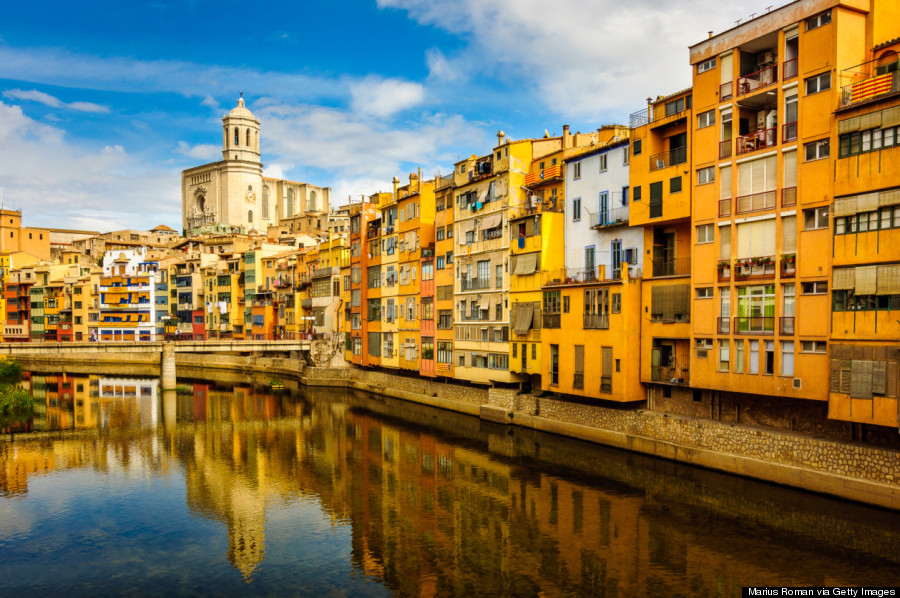 5. As does the Girona Cathedral that rises above the city.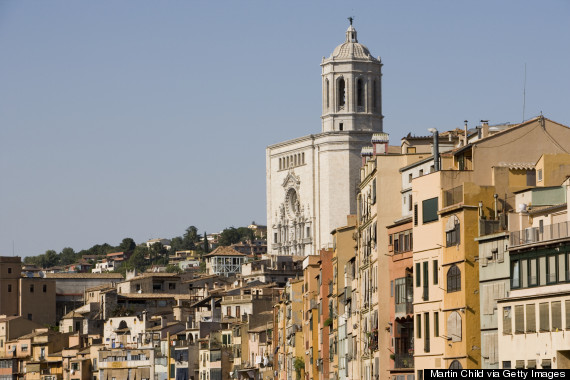 6. Nearby, in Figueres, the coolest museum honors onetime local Salvador Dali, who is also buried there.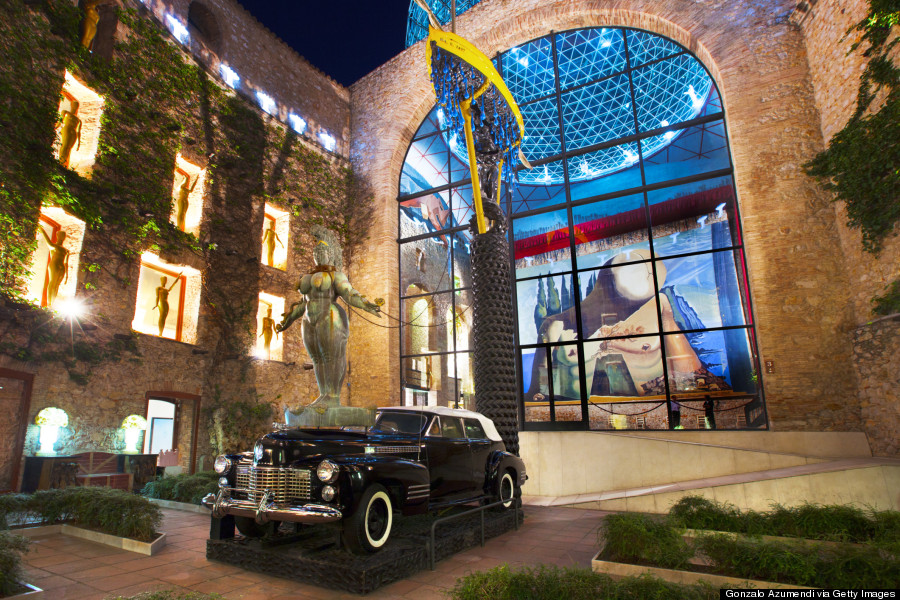 7. Girona takes festivals (and flowers) to a whole other level, with a celebration nearly every month.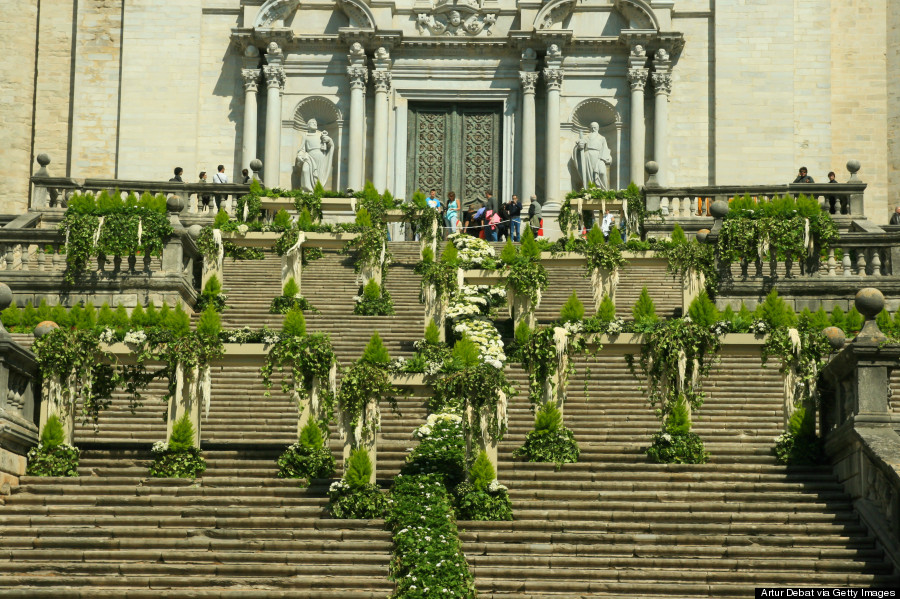 8. The city's Jewish Quarter is one of the best-preserved in the world.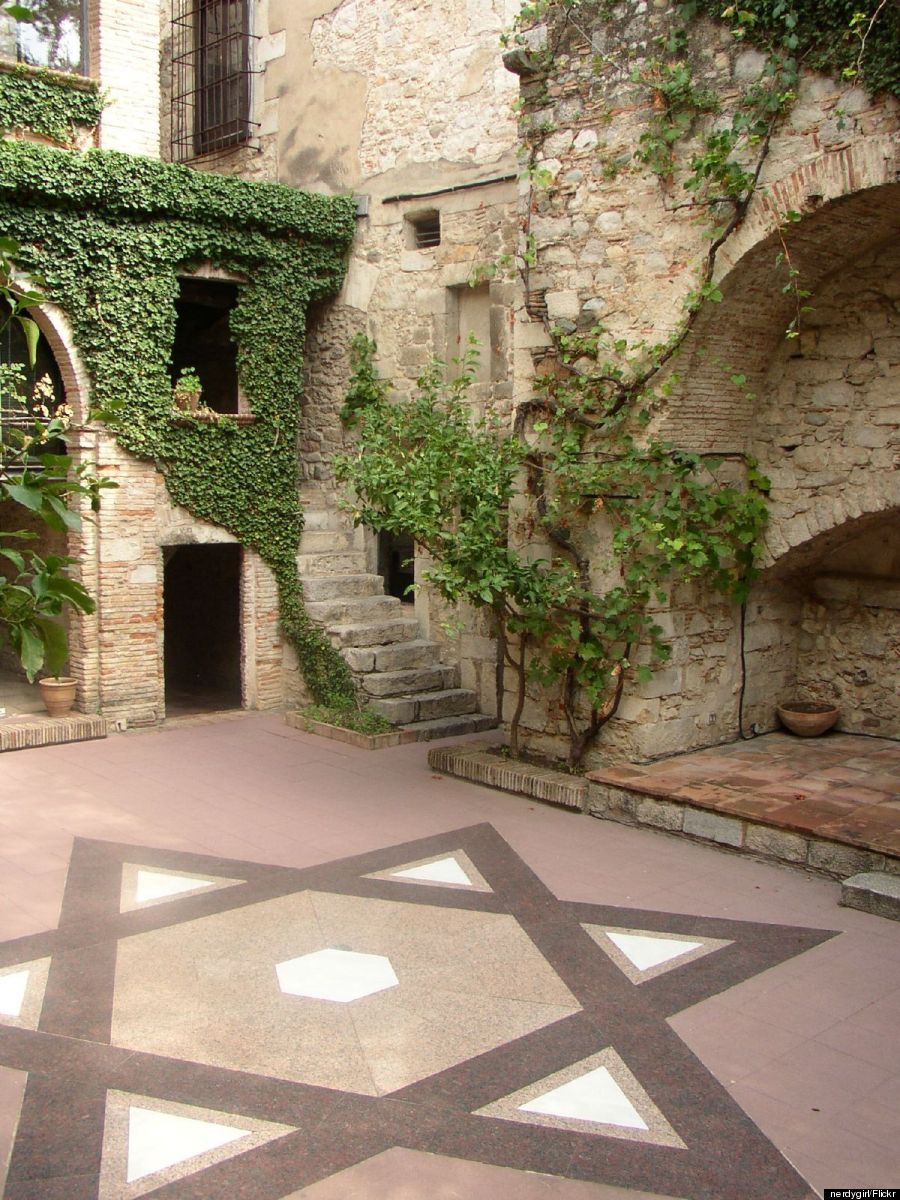 9. And there's also a Medieval Quarter you don't want to miss.

10. You're also just a short drive away from the beautiful Costa Brava and Tossa de Mar.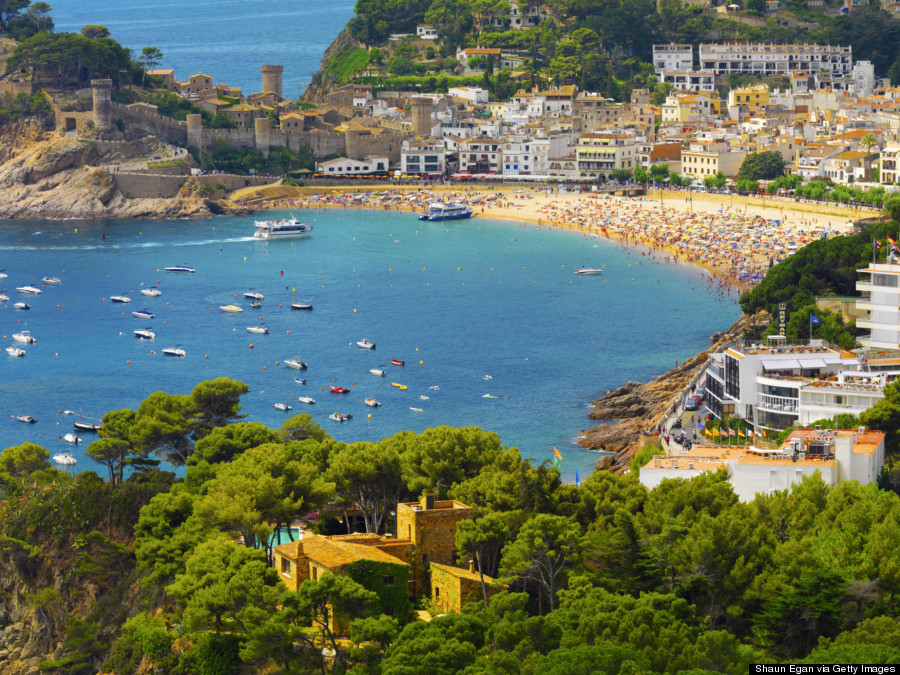 11. But you'll want to stick around for the never-ending nightlife near Placa Independencia, so you don't have to say goodnight!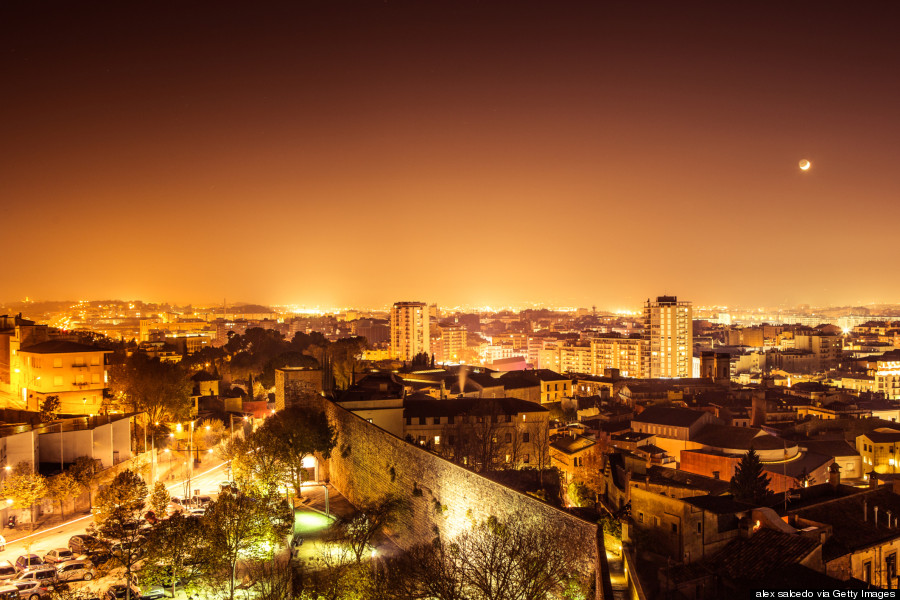 See you soon, Girona!
BEFORE YOU GO
PHOTO GALLERY
Beautiful Barcelona