Halloween will be here before we know it. Although costume planning can be time-consuming, there's always a little extra time for Netflix. So hunker down with a bowl of candy corn and get in the spirit with the best Halloween episodes on Netflix.
"The Office" - Season 2, Episode 5: "Halloween"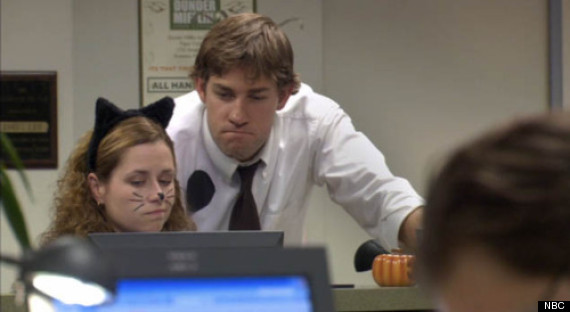 It's Halloween at Dunder Mifflin, and the staff is ready to party. But as usual, Michael Scott's mind is elsewhere.
"How I Met Your Mother" - Season 1, Episode 6: "Slutty Pumpkin"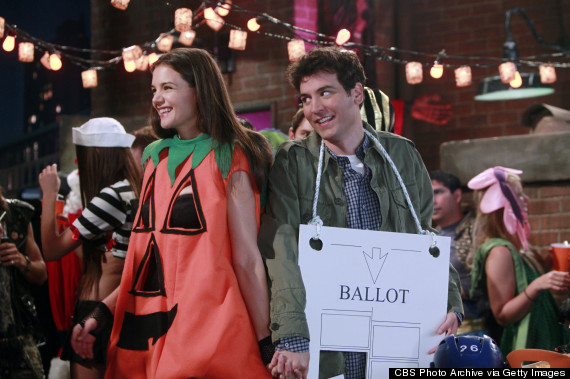 Ted is on a hunt for the "Slutty Pumpkin," a girl he met at a Halloween party years ago.
"Frasier" - Season 5, Episode 3: "Halloween"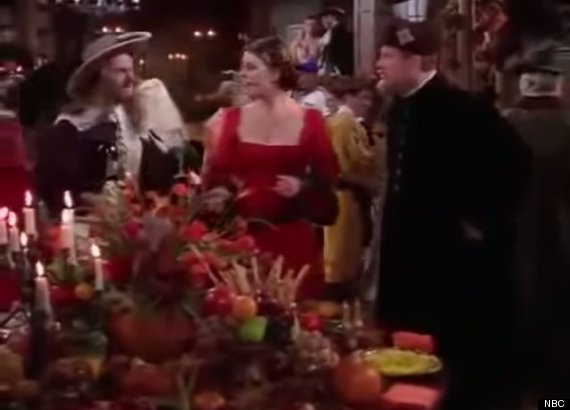 Niles hosts a Halloween party where everyone is asked to dress up as a character from literature, and it gets pretty wild ... mostly because there are some crazy pregnancy rumors floating around.
"Freaks and Geeks" - Season 1, Episode 3: "Tricks and Treats"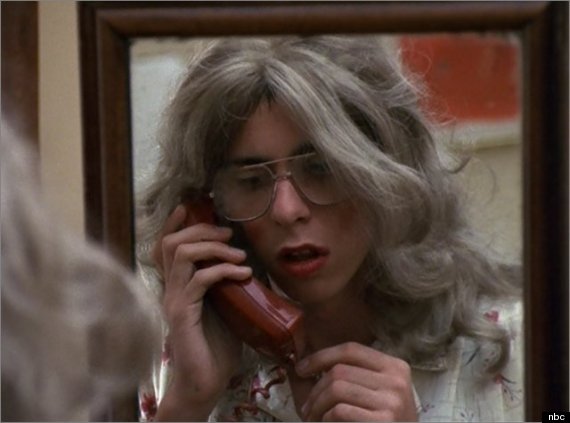 Lindsay is too cool for trick-or-treating, but Sam and Neal are up for the job. Meanwhile, Bill has the best Halloween costume ever.
"Gilmore Girls" - Season 6, Episode 7: "Twenty-One Is the Loneliest Number"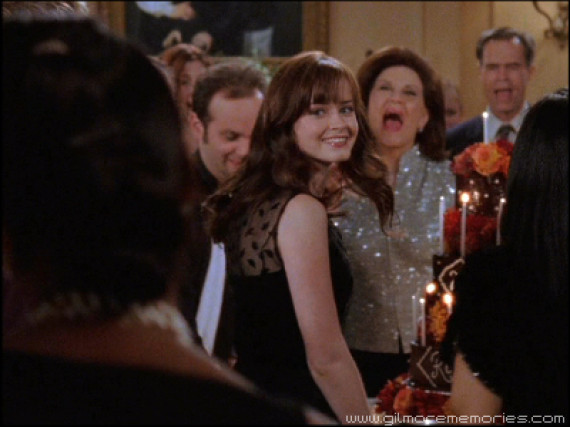 It's Halloween in Stars Hollow, but that's not the only thing being celebrated in Gilmore world. It's also Rory's 21st birthday, but she and Lorelai are on the outs. But hey, she still manages to have a great party.
"Cheers" - Season 3, Episode 4: "Fairy Tales Can Come True"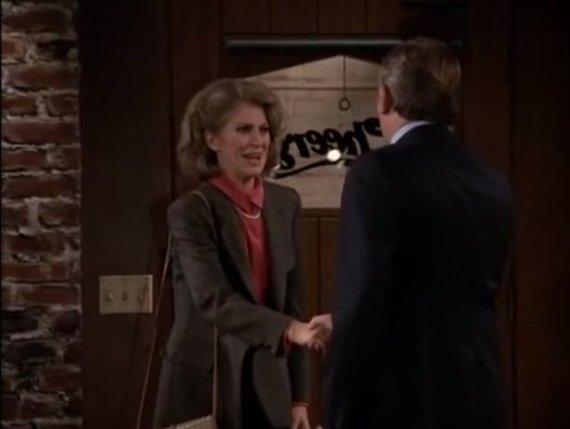 Cliff falls in love on Halloween, but he worries the object of his affection won't feel the same way when she sees him out of costume.
"It's Always Sunny in Philadelphia" - Season 6, Episode 7 "Who Got Dee Pregnant?"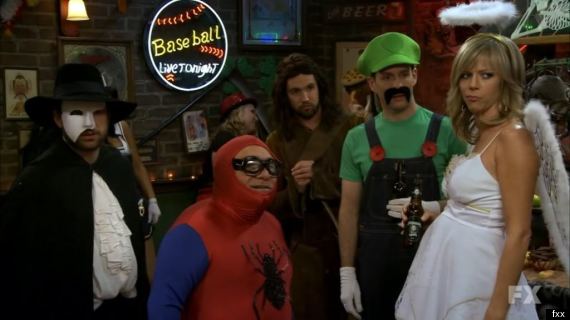 Dee's pregnant ... but who's the father? The guys think back to last Halloween, when one of them could have been the lucky guy.
"American Horror Story" - Season 1, Episode 4: "Halloween Part 1"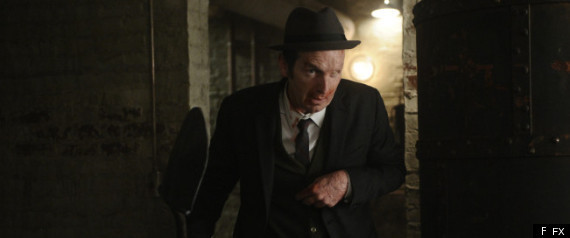 Good old fashioned horror? We'll take it, especially since Season 1 is arguably the scariest season of all.
"Louie" - Season 2, Episode 10: "Halloween/Ellie"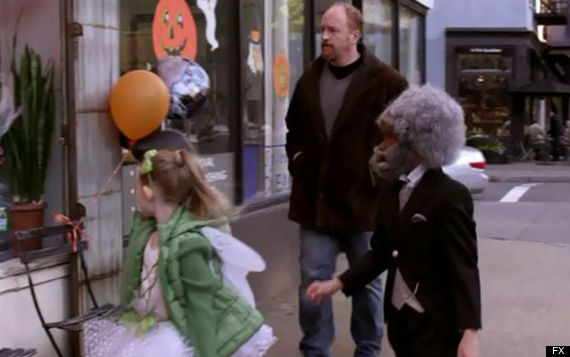 In "Halloween/Ellie," Louie takes his daughters trick-or-treating in New York City. They run into some pretty bad people, and Louis has to fend them off.
"Buffy the Vampire Slayer" - Season 2, Episode 6: "Halloween"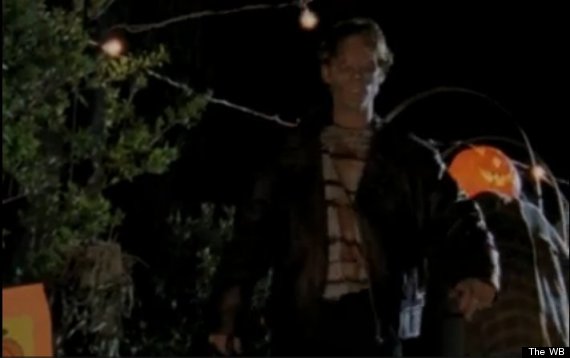 Is there any better way to get into the Halloween spirit than going to a costume shop that turns you into whatever costume you put on? Nope, not really. Just ask Buffy.
"New Girl" - Season 2, Episode 6: "Halloween"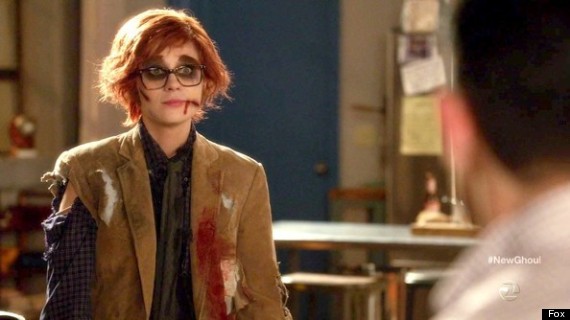 In "Halloween," Jess gets hired as a zombie in a haunted house, while Cece and Schmidt are adorable in their matching costumes.
"Parks and Recreation" - Season 4, Episode 5: "Meet 'N Greet"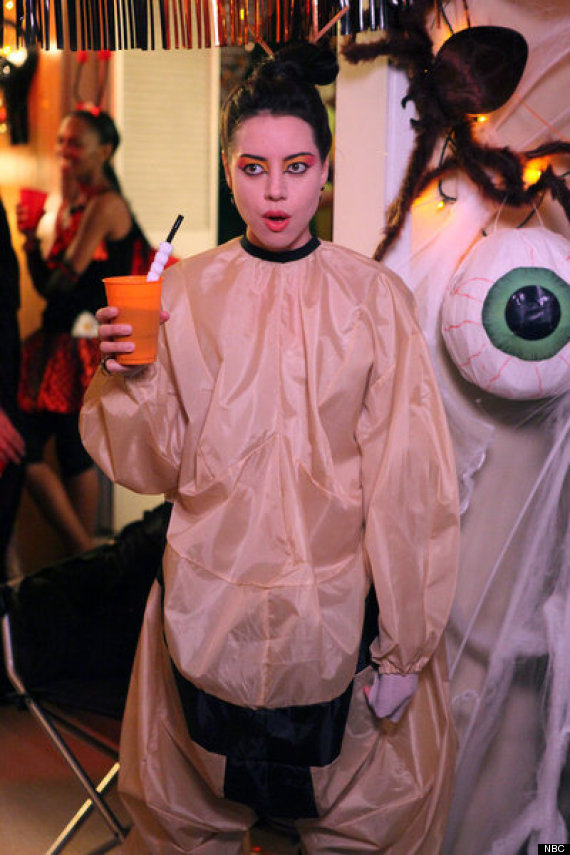 Ben isn't too happy when Andy and April decide to throw a party without asking, but it certainly makes for a funny episode.
BEFORE YOU GO
PHOTO GALLERY
How I Met Your Mother