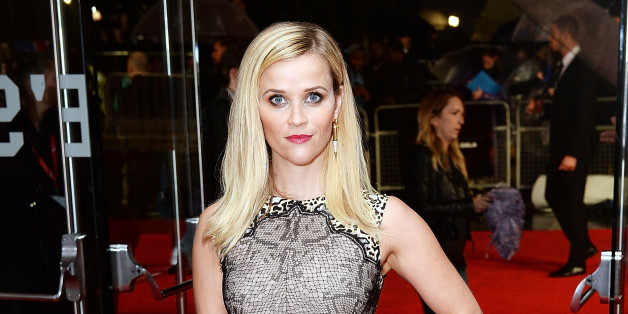 As an Oscar-winning actress with a pristine image, Reese Witherspoon was one of the last people anyone expected to throw a fit and pull the fame card when her husband, Jim Toth, was pulled over and arrested for DUI in April 2013.
Her refusal to get back in the car after she was repeatedly told to do so by a police officer earned her a disorderly conduct charge, to which she plead no contest and paid a $213 fine.
While the actress already apologized long ago, on Monday, she opened up about the experience at a press conference for her latest film "Wild" at the BFI London Film Festival.
"I think it was a moment where people realized that I wasn't exactly what they thought I was," she told reporters. "I guess maybe we all like to define people by the way the media presents them, and I think that I showed I have a complexity that people didn't know about. It's part of human nature. I made a mistake. We all make mistakes. The best you can do is say sorry and learn from it and move on."
It's not the first time Witherspoon has spoken about the arrest. In May 2013 the actress appeared on "Good Morning America," where she told George Stephanopoulos:
"I saw him arresting my husband and I literally panicked. I said all kinds of crazy things. I told him I was pregnant. I'm not pregnant! I said crazy things. You only hear me laughing because I had no idea what I was talking about and I am so sorry. I was so disrespectful to him. I have police officers in my family. I work with police officers every day. I know better."
BEFORE YOU GO
PHOTO GALLERY
Reese Witherspoon Style Evolution