The term "Rudeboy" is so much more than just a Rihanna video. Remember when Bunny Wailer, Bob Marley and Peter Tosh looked like this?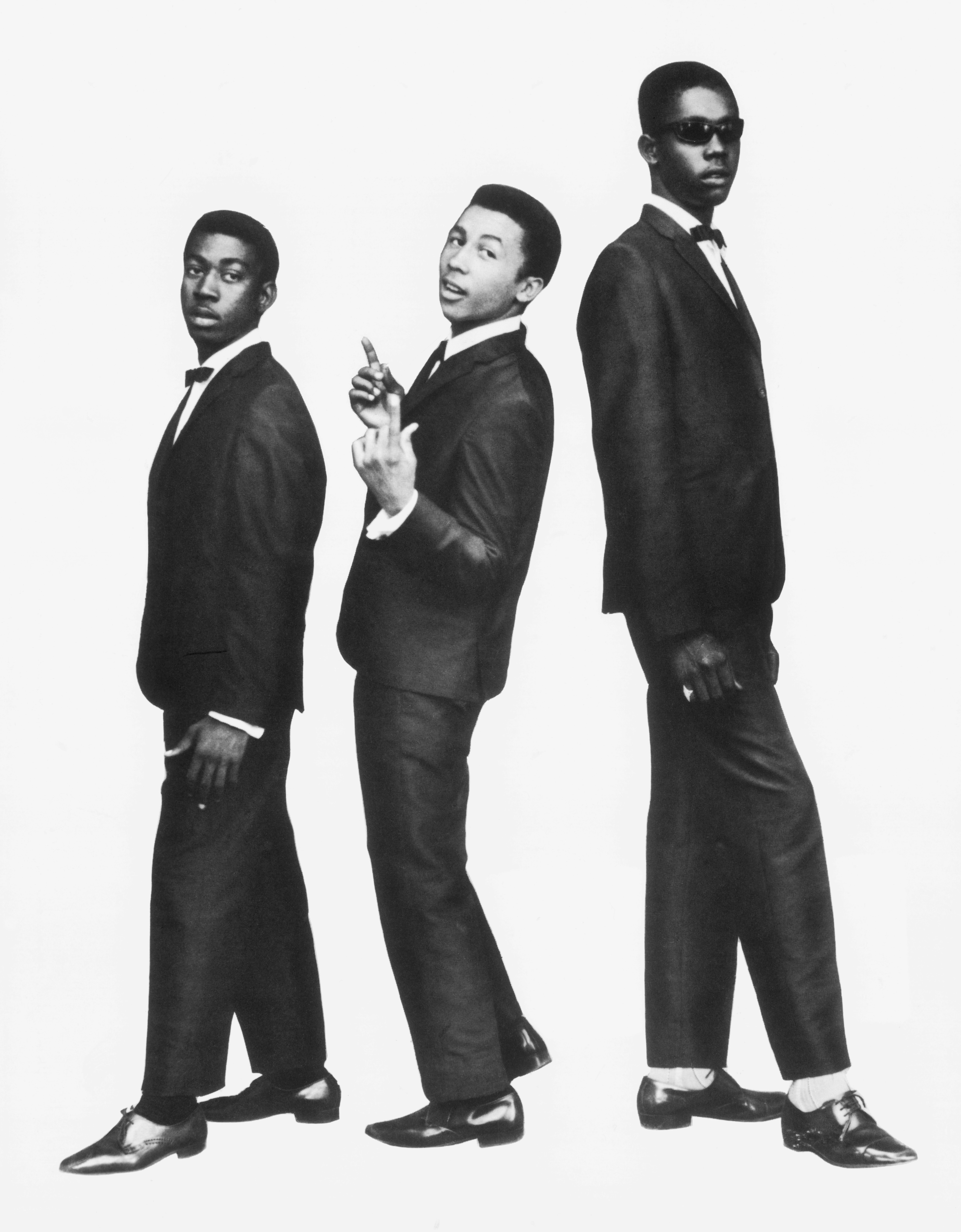 The Wailers in 1964. Photo credit: Michael Ochs Archives/Getty Images
Or when The Specials looked like this?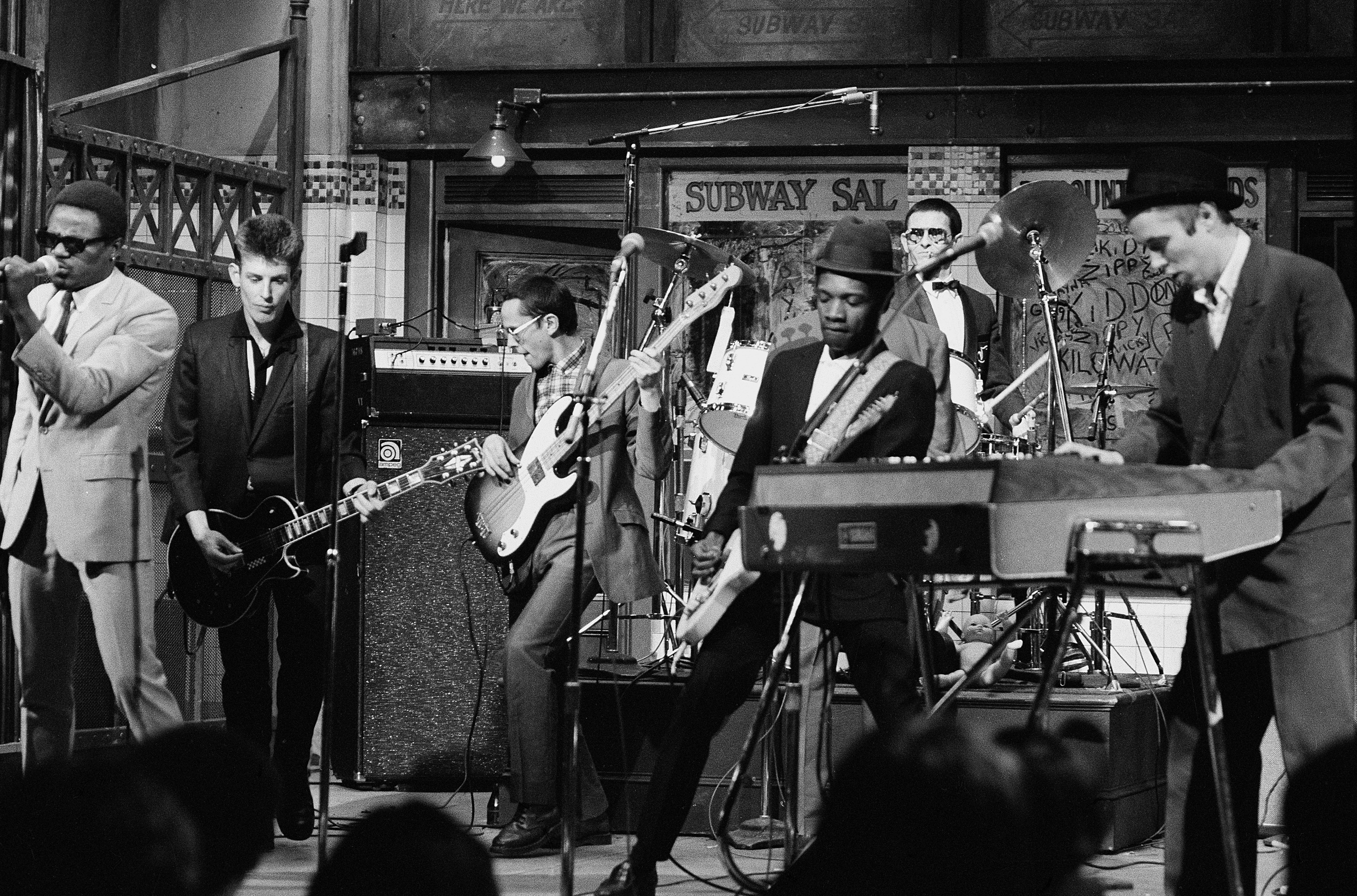 The Specials perform on "Saturday Night Live" in April of 1980. Photo credit: NBC / Getty Images
You're not alone. For all lovers of Rudeboy swagger, it's a comfort to know the days of super sharp style are far from over. The "Return of the Rudeboy" exhibition at Somerset House in Westminster, England made that quite clear.
Under the creative direction of Harris Elliott and co-curator Dean Chakley, the multi-media show -- which ended in August -- crafted a six-room window into the lives of modern London Rudeboys.
Dictionary definitions of a Rudeboy invariably describe some incarnation of a rebellious "urban" youth, with dark shades and a fierce adoration of reggae music. But menswear enthusiast and designer Kervin Marc explains the term as so much more than a stereotype or fashion trend.
"Rudeboy is an attitude -- once you have that attitude everything you do, say or wear is rudeboy!"
Check out photographs from the exhibit below.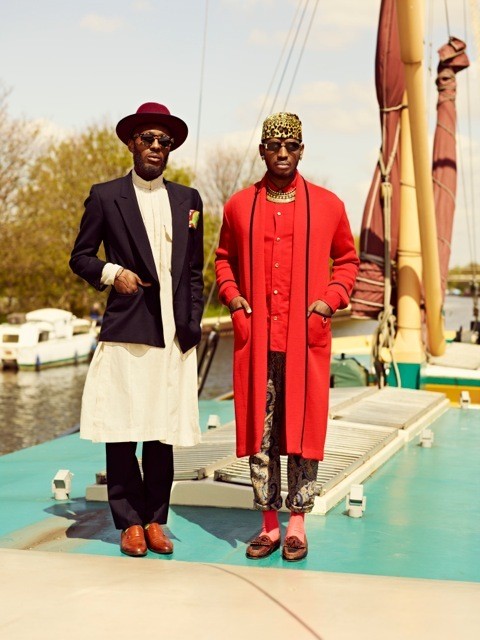 Photographer Bevan Agyemang and designer Macharia Brian Gathii. Photo credit: Dean Chalkley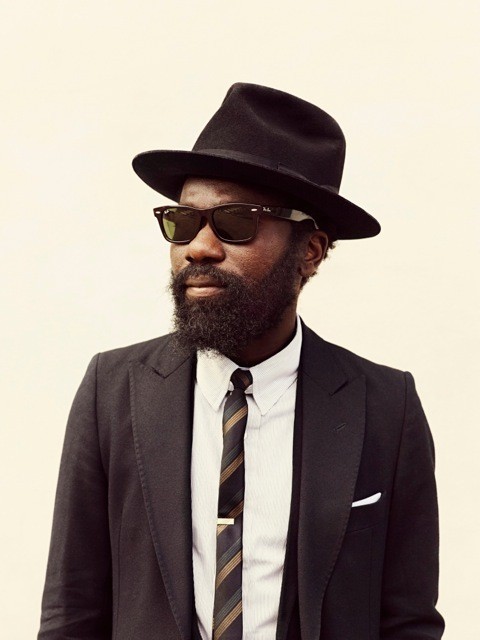 Tailor Sam Lambert. Photo credit: Dean Chalkley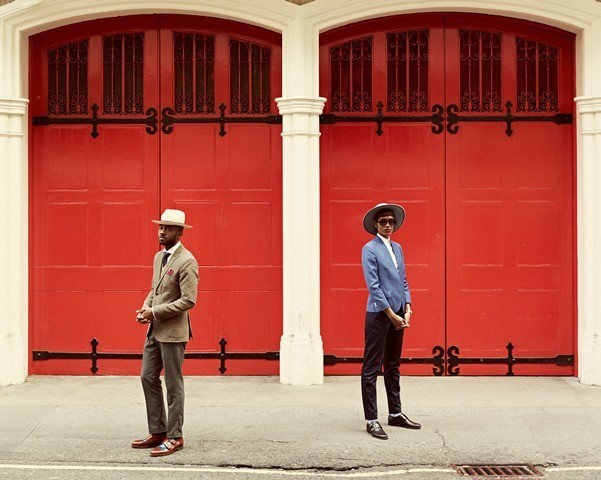 Fashion bloggers Martell Campbell and Donya Patrice. Photo credit: Dean Chalkley
Return of the Rudeboy exhibition posters are still available from the Rizzoli bookshop at Somerset House, priced at £12. Individual postcards are also available priced at £2. A selection of prints are available upon request.
BEFORE YOU GO
PHOTO GALLERY
Bob Marley Throughout The Years