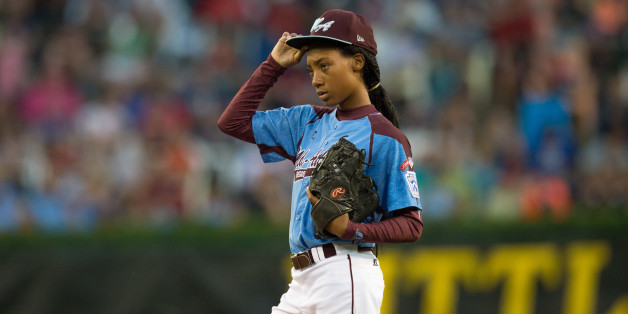 Whether they're solving world hunger at the Google Science Fair or setting the bar for creative genius on Instagram, it's pretty clear that teenagers today are leading the way (but you already knew that).
Among the teens in the spotlight, TIME Magazine has selected 25 nominees in the running to be named 2014's Most Influential Teenager. Newcomers to the list include fashion and beauty vlogger Bethany Mota and Hong Kong student protest leader Joshua Wong. Several of last year's nominees qualified again, including singer-songwriter Lorde, actress Chloë Grace Moretz and recent Noble Prize winner Malala Yousafzai.
Here are the first five nominees on TIME's list:
Mo'ne Davis, 13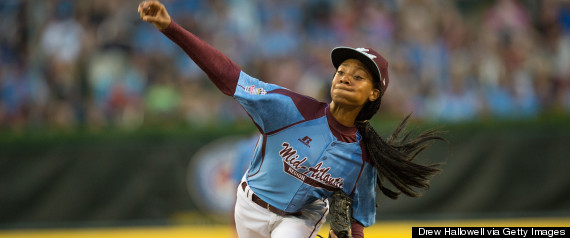 Baseball player Mo'ne Davis catapulted to national attention this year, even appearing on the cover of Sports Illustrated. She's earned praise for her spirited team leadership, as well as her 70 miles per hour fastballs. Back in August, Mo'ne pitched a shutout game and helped her team advance to the Little League World Series.
Sasha Obama, 13, and Malia Obama, 16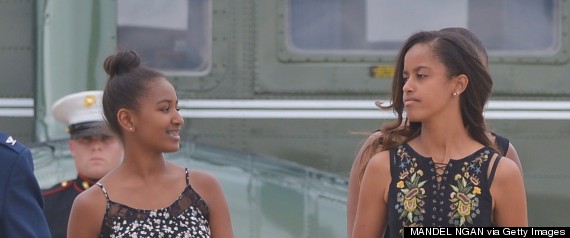 It's not easy growing up in the public eye, or the under the close eye of the Secret Service. Even though Sasha and Malia have remained relatively low-profile, they've attracted their share of media love. America watched as Sasha grew into a now-teenaged fashion icon, while Malia took on her first internship and attracted attention at her first Lollapalooza.
Kiernan Shipka, 14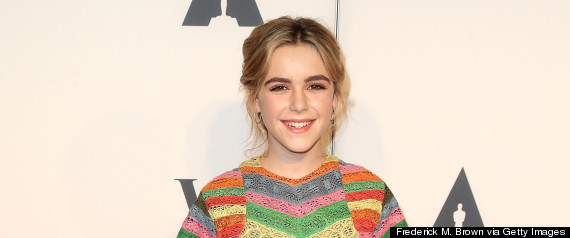 At the age of five, Kiernan first appeared on Mad Men as Don and Betty Draper's eldest daughter, Sally. By the show's fourth season, Kiernan's nuanced depiction of the trouble Sally earned her a spot as a series regular. Off screen, Kiernan blossomed into a Hollywood style icon.
Jazz Jennings, 14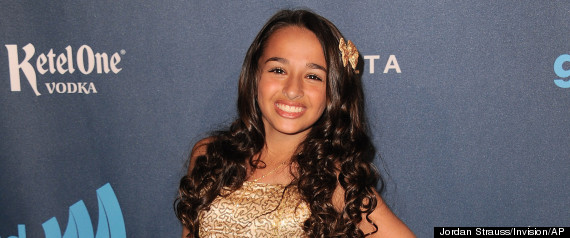 During a groundbreaking time for trans visibility, Jazz Jennings has emerged as a spokesperson for the movement. At age 11, she spoke to Barbara Walters on "20/20" about growing up trans. She also co-wrote a children's book, "I Am Jazz," based on her life and became the youngest person to appear on the Out 100 and The Advocate's 40 Under 40.
Flynn McGarry, 15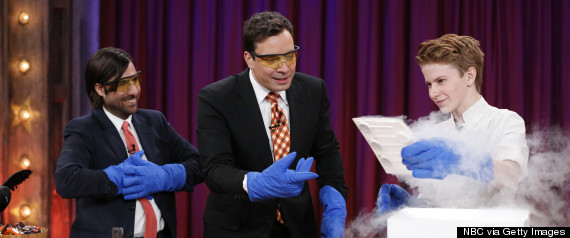 This young culinary master already runs his own gourmet supper club, Eureka. He's been spotlighted on the TODAY show, appeared on the New York Times Magazine cover and appeared on "Late Night" with Jimmy Fallon, as shown above.
To see the full list of nominees and to vote for your favorite, head to TIME.com.
Follow HuffPost Teen on
Twitter |
Instagram |
Tumblr |
Pheed |
BEFORE YOU GO
PHOTO GALLERY
Inspiring Teens