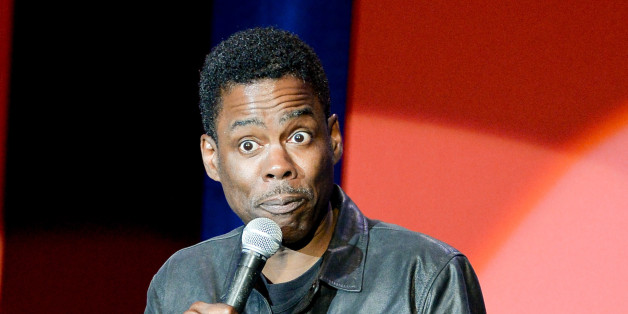 Chris Rock is heading to "Saturday Night Live."
NBC announced Tuesday that the comedian will host the Nov. 1 episode of the show, with musical guest Prince. Rock began his career as a cast member on "SNL" back in 1990, and has since become an international film star. After leaving the show in 1993, Rock has returned to host only once before, in 1996.
Prince has also previously appeared on "SNL" as a musical guest, in 1981 and 2006 -- though both performances were before his turn on "New Girl" revealed to the world his true comedic prowess.
Get excited with a look back at some of Rock's classic "SNL" sketches, like "Nikey Turkey" and "The Dark Side With Nat X." Enjoy!