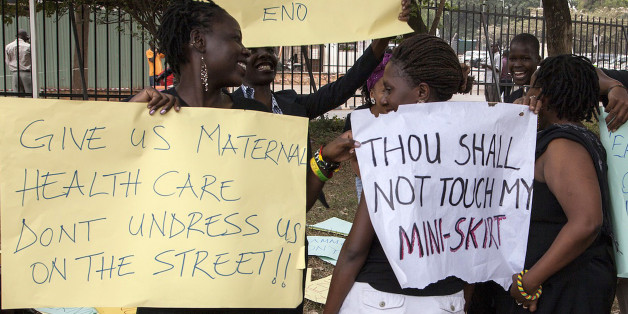 Women around the world are still being banned, criminalised, or shamed for wearing clothes that are either too "revealing" or that cover up too much.
There are numerous laws restricting what women can wear in countries ranging from France to Uganda. But it's not just laws that dictate how women should dress; slut-shaming and the policing of girls' school uniforms are also commonplace.
Here are the items of clothing that have caused trouble for women this year so far.