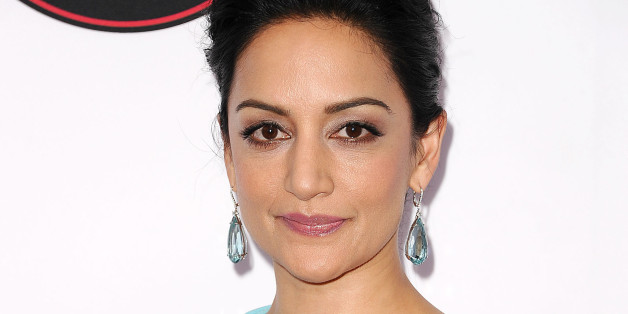 Archie Panjabi is leaving "The Good Wife" to star in a show of her own.
Variety reports that the actress has signed a development deal with Twentieth Century Fox that includes a plan for her to headline a new drama pilot for the studio.
"Archie is an Emmy-award winning dramatic actress, and rightly so," Twentieth Century Fox EVP of casting Sharon Klein said. "Her work on 'The Good Wife' has been extraordinary, and the time has come for her to star in a project of her own. We couldn't be happier that it will be with us."
"The Good Wife" showrunners Michelle King and Robert King also weighed in on the announcement.
"Archie is an amazing actress who helped build Kalinda from the ground up as an enigmatic, powerful, and sexy character," they said. "It's been a pleasure to write for her, and we'll be sad to see her go; but we still have her for the rest of season six, so let's not exhaust our good-byes yet. We look forward to meeting all the wonderful new characters Archie brings to the screen. But either way, we're keeping the boots."
While devastating news for "Good Wife" fans -- particularly on the heels of Josh Charles' recent departure -- this is very exciting news for Panjabi, and we're sure the Kings will handle her exit with signature aplomb. For now, we'll say: Congratulations, Panjabi, and Kalinda, we will miss you so.
BEFORE YOU GO
PHOTO GALLERY
The Good Wife