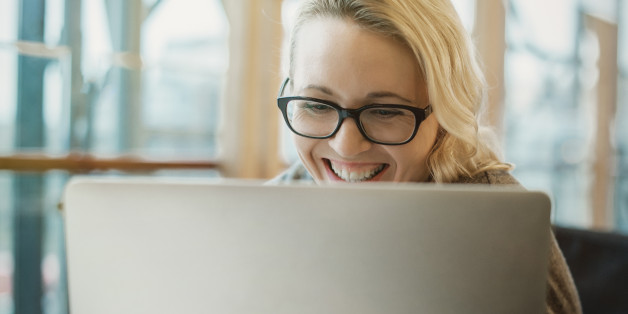 More than $100 million.
That's how much the ice bucket challenge has raised for ALS, courtesy of three million plus people. According to the ALS Association, that represents a 3,500% increase from the $2.8 million that the organization raised during the same time period last year.
It doesn't take a rocket scientist to pinpoint why. Fun, social media, dare, fun, easy, viral, important cause, funny, catchy. And fun.