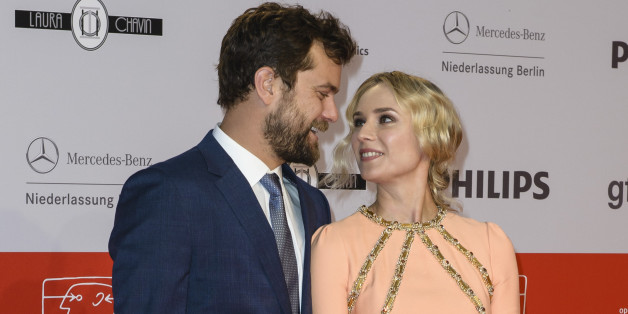 While we haven't been able to get over actor Joshua Jackson since his "Dawson's Creek" days, we still couldn't be happier to see his amazing relationship with actress and style icon Diane Kruger.
So, we definitely LOL'd about what Jackson had to say when it comes to Kruger's influence on his style.
In Glamour's November issue, "The Affair" star told the magazine that Kruger has a funny way of telling him, ahem, what not to wear.
"[If] you want to be respected as a grown-up, you have to dress like one," Jackson says. "I used to have a collection of Adidas sneakers, but one day all the obnoxiously colored ones disappeared," Jackson says, adding that Kruger "claims I must have lost them "somewhere.'"
Welp, someone has to rip off the bandaid, and to be perfectly honest, we wouldn't mind if Kruger gave our closets a good ol' purge.
Read the rest of Joshua Jackson's interview on Glamour.com and in the November issue, on newsstands now.
BEFORE YOU GO
PHOTO GALLERY
Diane Kruger Style Evolution