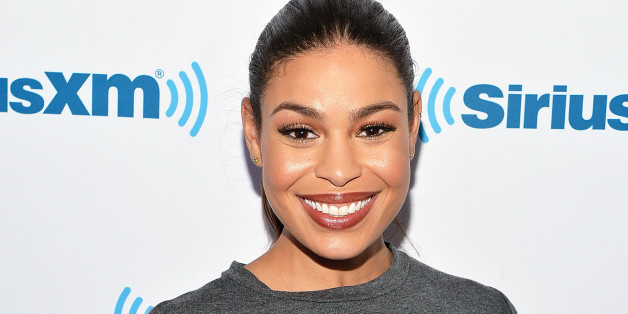 No makeup necessary!
Jordin Sparks is so confident about going makeup-free that she couldn't choose among four fresh-faced selfies, so she put them all into one collage on Instagram:
It's a great day! I couldn't pick just one... 😁 #freshfaced
The "American Idol" alum seems to be all smiles, even after her split with singer Jason Derulo in September. While Derulo has said that "pressures of marriage" led them to call it quits, Sparks is taking the high road when it comes to commenting on the breakup. Sparks recently told Celebuzz, "I just wish him nothing but the best. I just want him to be successful."
BEFORE YOU GO
PHOTO GALLERY
Battle Of The Celebrity Selfie